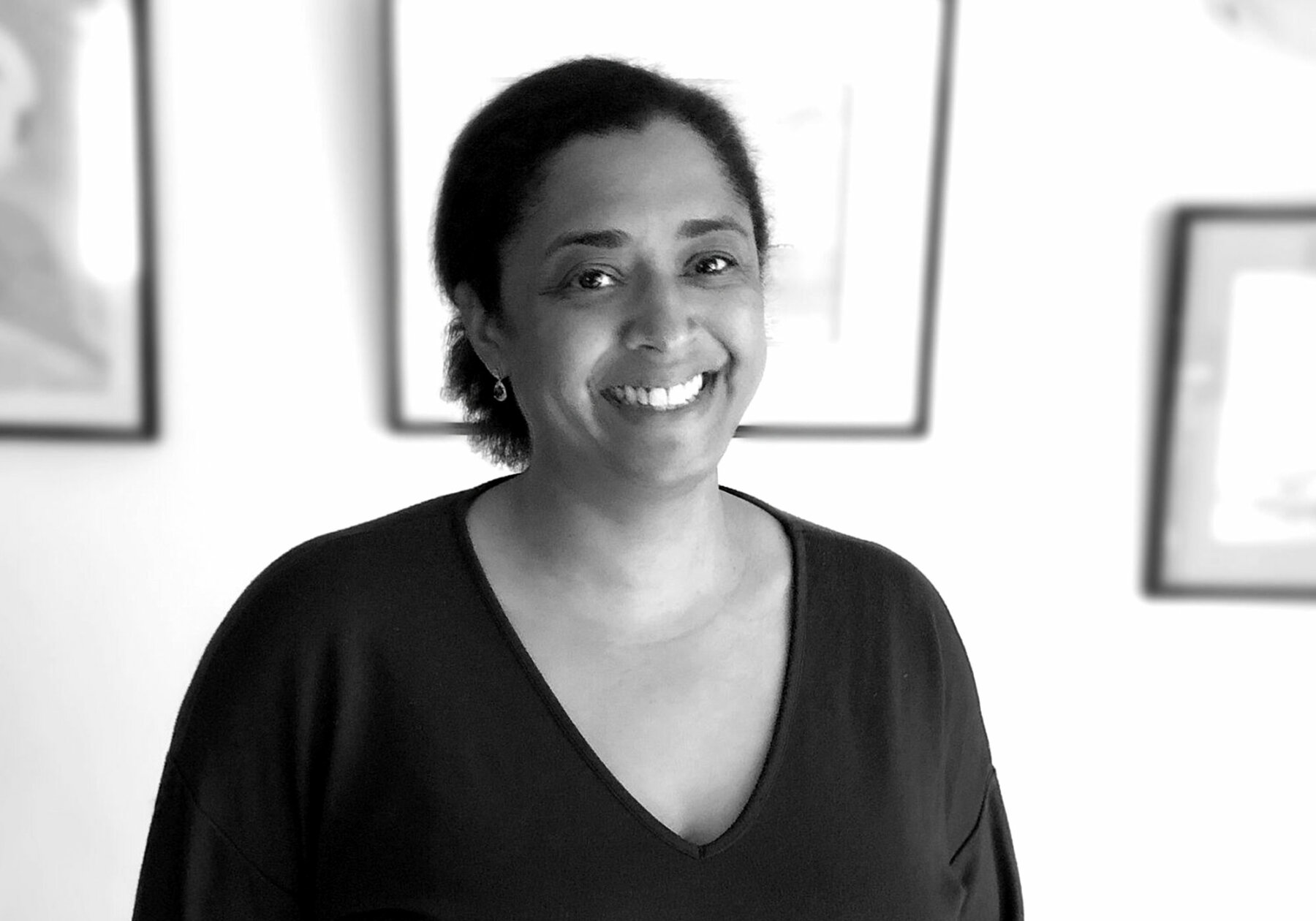 Delphine Fournier
Project Manager
After completing her degree in Interior Design, Delphine began her career in working on retail spaces in Paris.
Led by a keen interest in luxury residential design, Delphine joined COGEMAD in 2018 as Project Manager.
Delphine's desire to keep learning and to develop is a key aspect of her personality. She is a creative, personable individual with a passion for art and design.