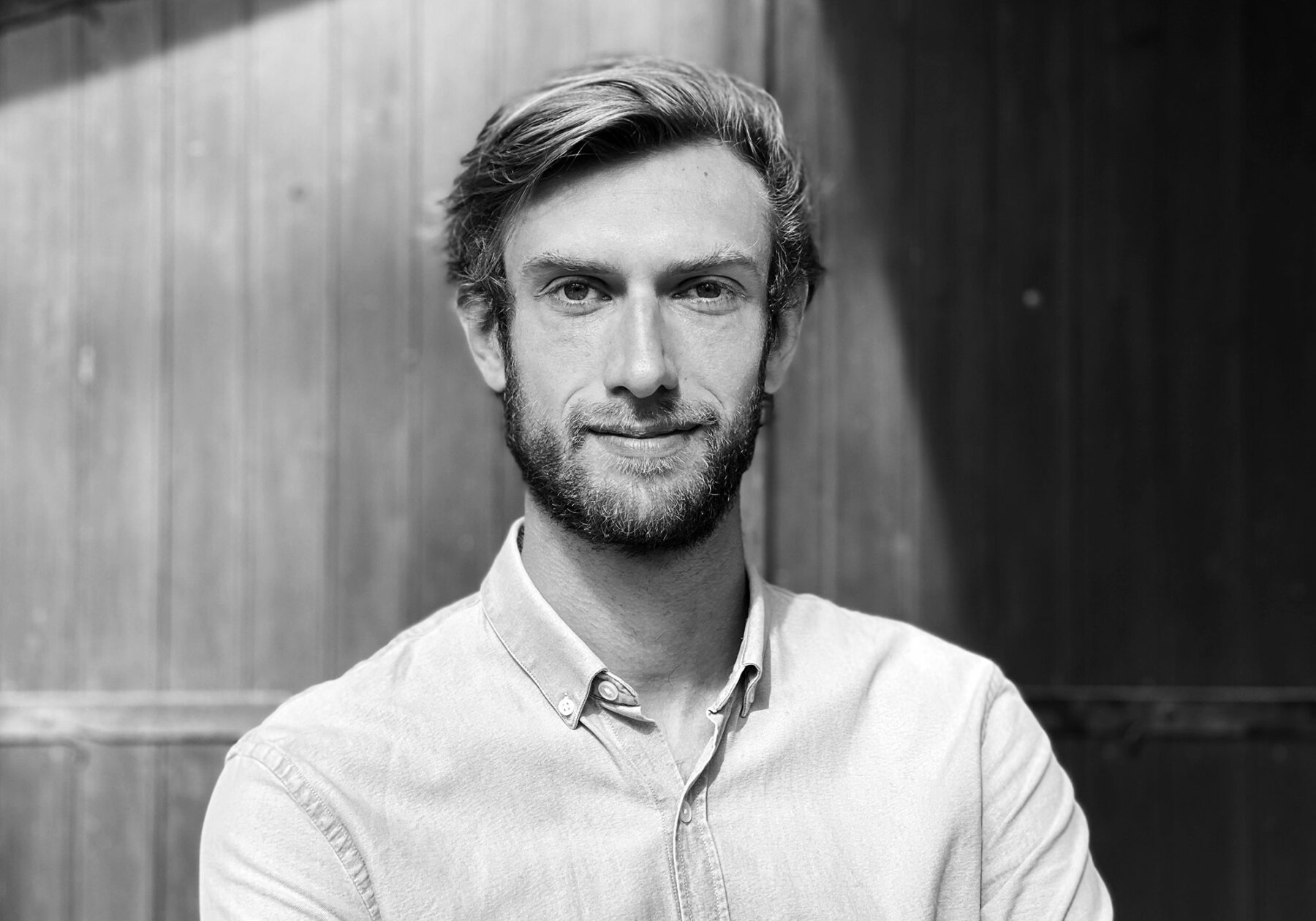 Nicolas Hector
Project Manager
Nicolas is an experienced project manager, with knowledge of overseeing design process, construction and completion of projects.
Prior to joining the team at COGEMAD, Nicolas was a project manager for Meriguet, where he supervised the interior design for Valentino and Tiffany & Co. boutiques, as well as the 200 Amsterdam, a residential skyscraper in New York city.
Nicolas' expertise, insight and astute judgement make him proficient in understanding the necessary attainment of quality, but also the importance of completing projects within intense timeframes.