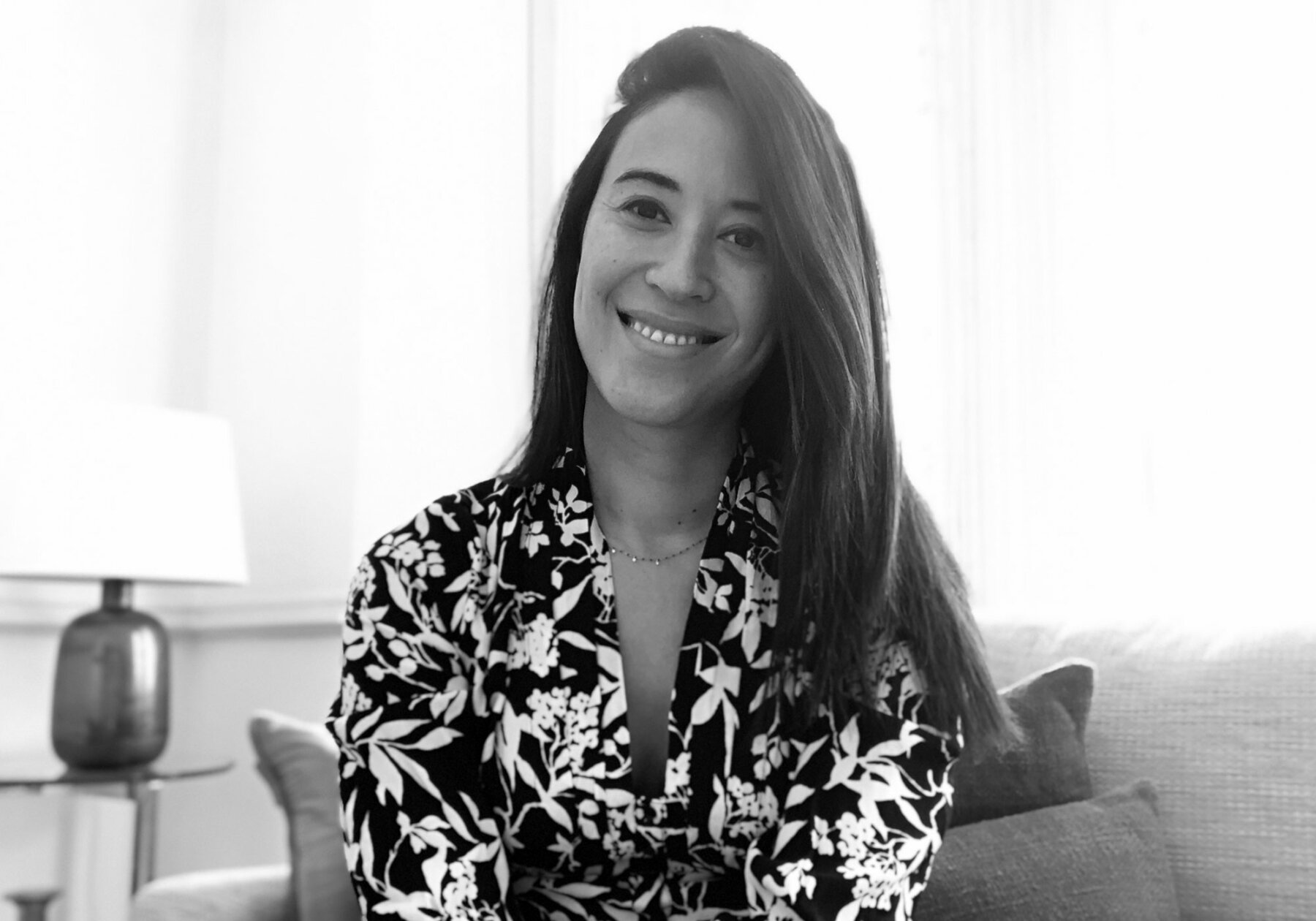 Christelle Moatti
Marketing and Creative Director
Christelle has been acting as Cogemad's Marketing and Creative Director over the past seven years. Christelle leads the Group's marketing and business development strategy. She also contributed to the company's efforts in the design of large-scale projects in Paris and in South of France such as the Palais Venitien, Eiffel Escape and Trésor Caché.
Prior to that, Christelle worked as Marketing Manager at Galleries Lafayette where she has gained a strong experience in dealing with UHNW individuals.
Christelle is creative and passionate about interior design and gastronomy. She holds a Master Degree in Strategic Marketing from INSEEC.