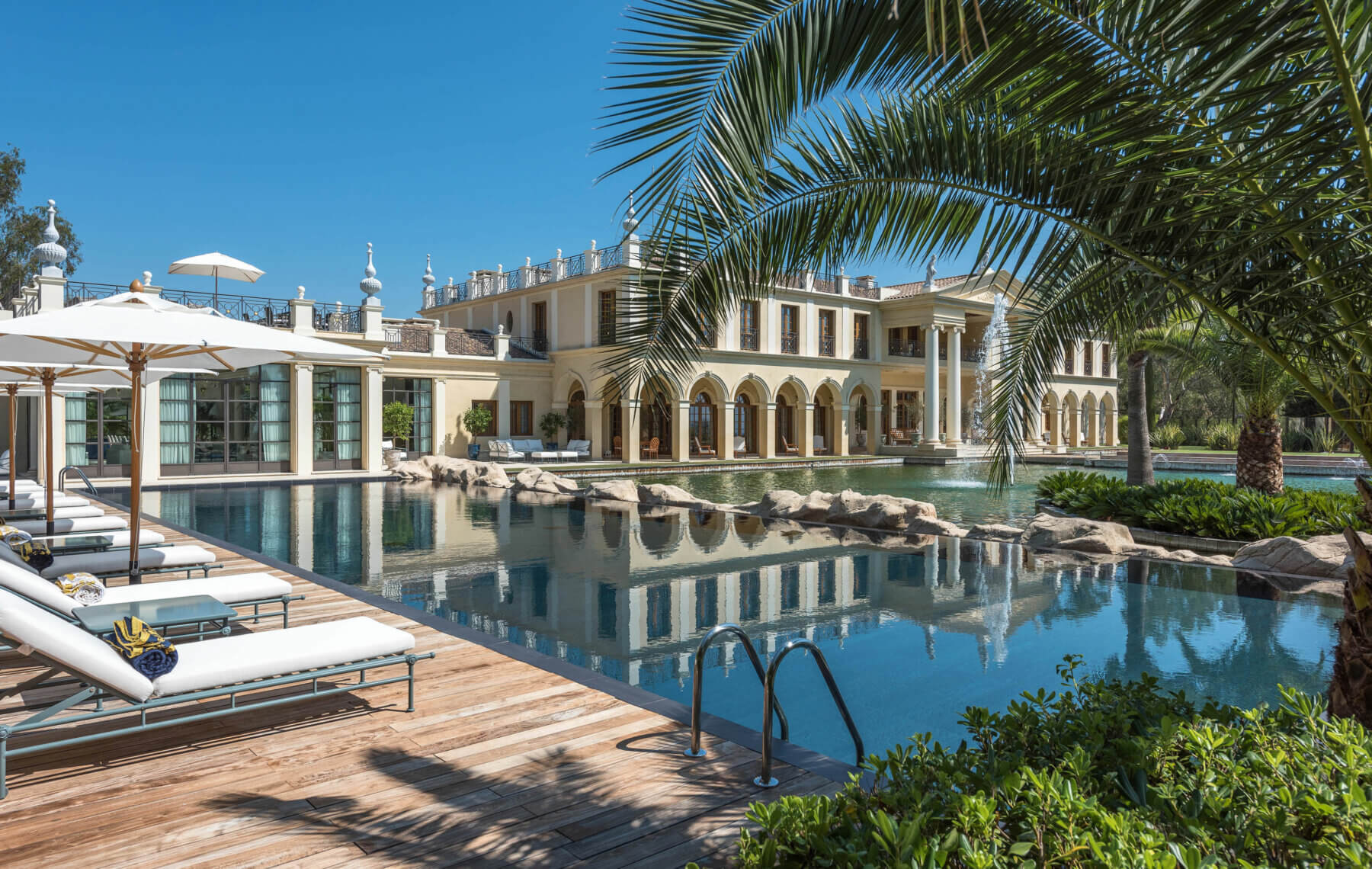 Haute Couture Homes and Interiors
For more than 25 years, COGEMAD has specialized in creating exceptional estates and interiors. Renowned for the impeccable quality of its architecture and decoration, COGEMAD has fashioned a new dimension of haute couture living. Each deluxe home is ready-made for clients to move into, and is characterized by bespoke French design, superior craftsmanship and cutting-edge home comforts and technologies.
All COGEMAD projects are hallmarked by an obsessive commitment to excellence, respect for traditions and a strong embrace of architectural and artistic innovation. Comprising a talented team of architects, engineers, designers, property managers and concierges, COGEMAD crafts living spaces that inspire pleasure.