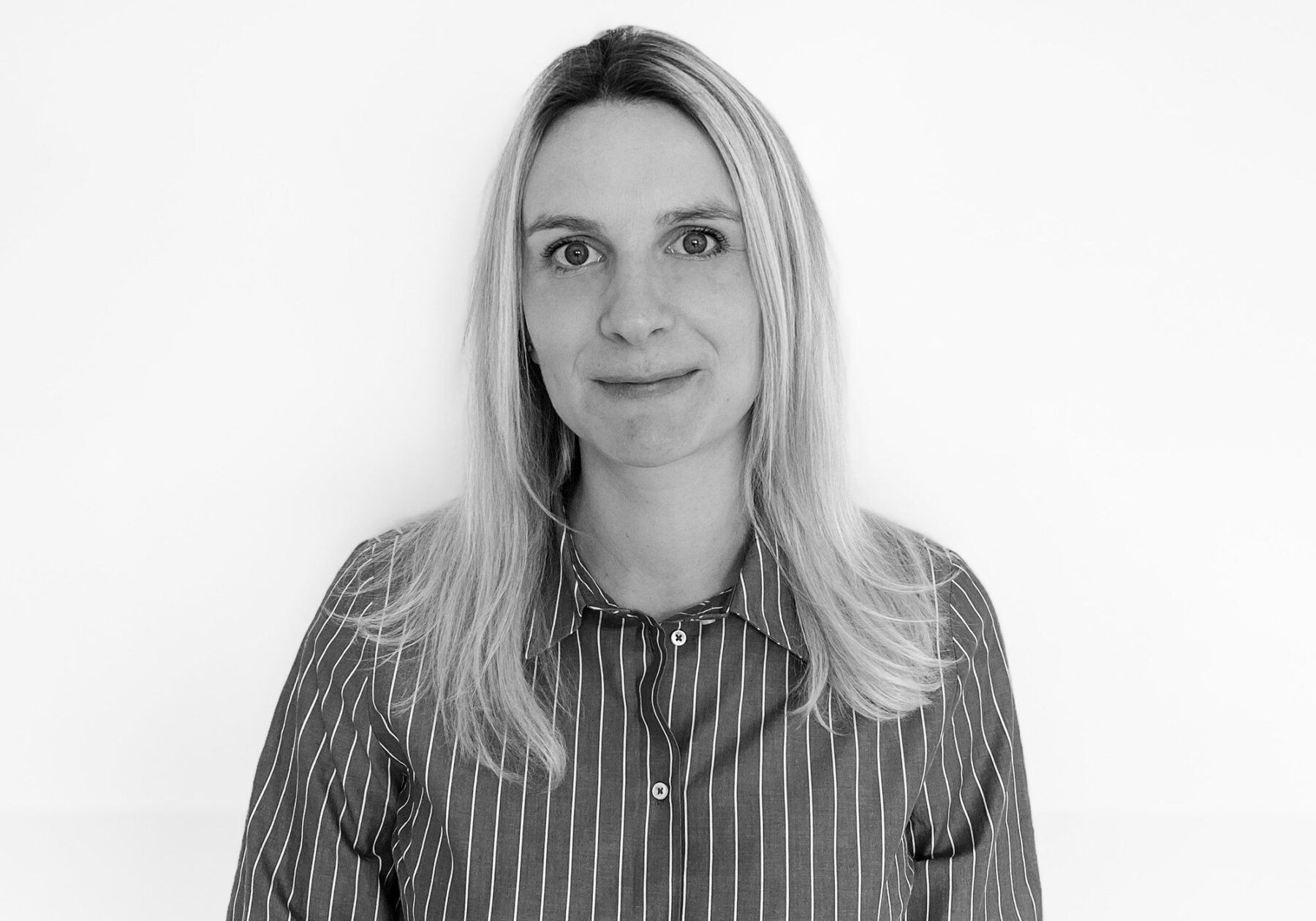 Cyrielle Tellier Bufferne
Architect and Chief Projects Director
Graduating from Ecole Nationale Supérieure d'Architecture de Versailles with a DE and HMONP degree, Cyrielle joined COGEMAD in 2011.
Cyrielle's expertise and passion for extraordinary design have ensured the delivery of a range of super-prime residential projects. As Chief Projects Director, Cyrielle's exemplary creative vision ensures that every project is innovative, unique and fulfilled to the highest level of excellence.
Prior to COGEMAD, Cyrielle has built a wealth of knowledge whilst working for an important Chief Architect of Monuments Historiques and notably on the Chateau de Versailles.