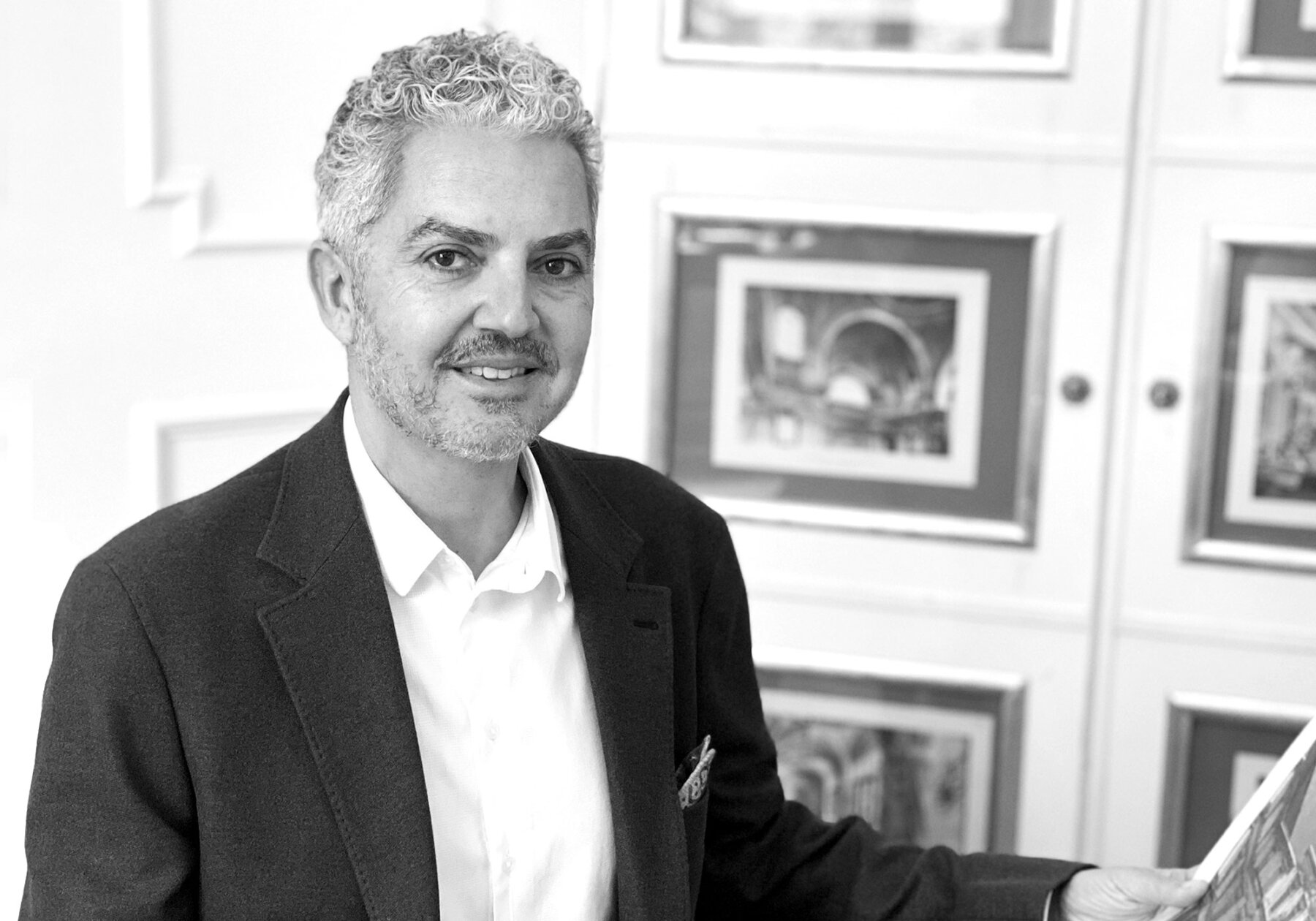 Emad Khashoggi
Founder and CEO
Emad Khashoggi founded COGEMAD, over 30 years ago in 1989, driven by a desire to offer haute-couture estates and interiors. The DNA of COGEMAD is very much Emad's own vision: seeing fine craftsmen with traditional skills working in harmony among state-of-the-art technicians.
In the early 2000s, after several successful property developments in France and overseas, in particular the renovation of Château du Verduron and Palais Rose du Vésinet, Emad and his company set their sights on a new project, homage to the 17th century architecture and a true international showcase of the finest French craftsmanship: a 7,000 sq. m new built castle called The Château Louis XIV.
The château, acknowledged as the most expensive property ever developed and sold in the world in 2015, propelled COGEMAD to the forefront of the international luxury property scene. Emad always guarantees design excellence and execution which are the main characteristics of the company, assuring that all projects exceed customers' expectations.
Emad Khashoggi received his secondary education at Le Rosey in Switzerland before attending and graduating in 1987 from Pepperdine University in California.