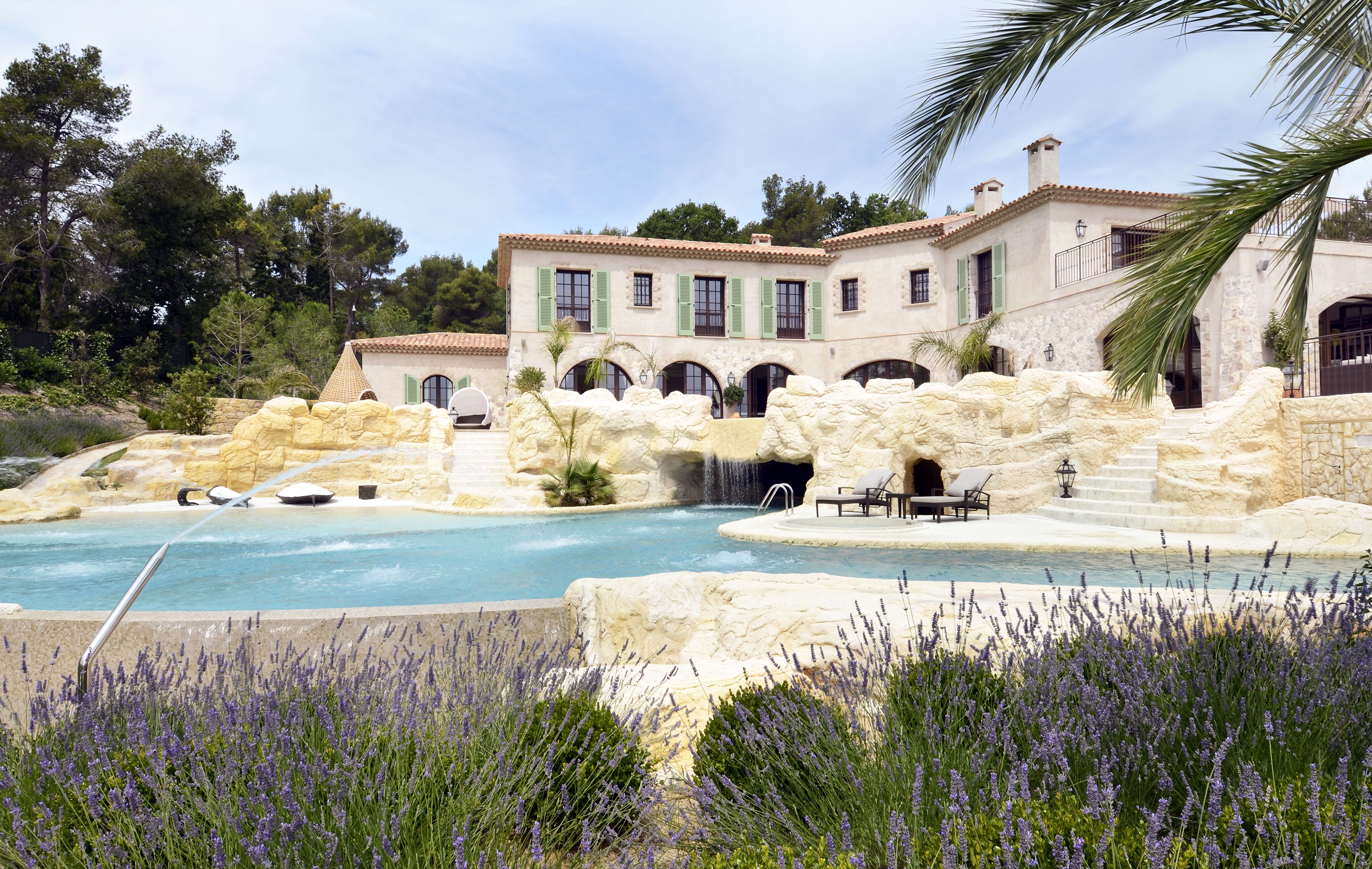 Arc en Ciel
Villa
1.5 hectares / 3.7 acres
Mougins, France
The Villa Arc en Ciel, located in the heart of a wooded area of ​​several hectares, offers its residents a little paradise on earth. Everything has been designed in this Provencal architecture Villa so that well-being and sport mingle in the mild climate of the French Riviera, not far from Mougins.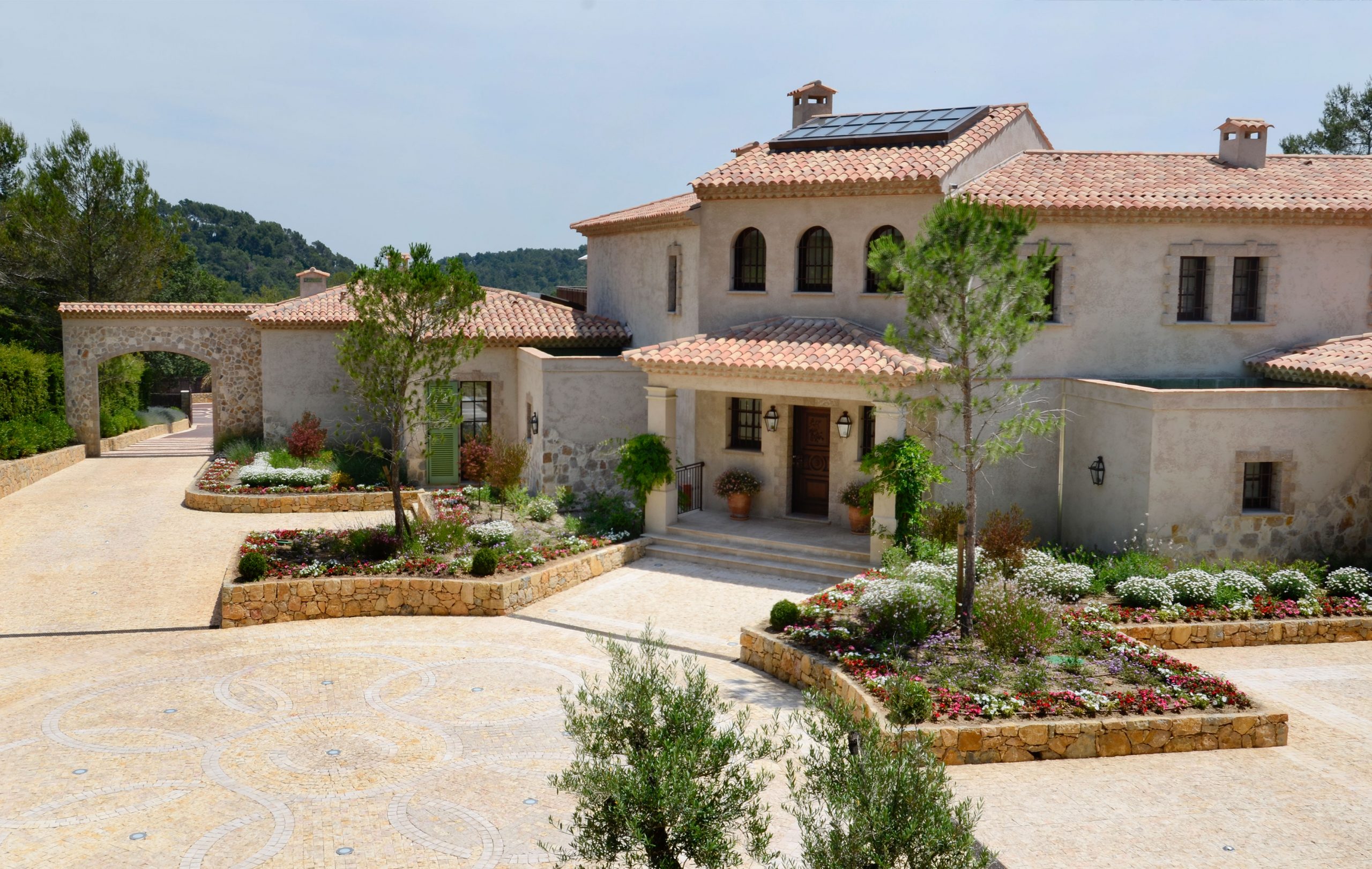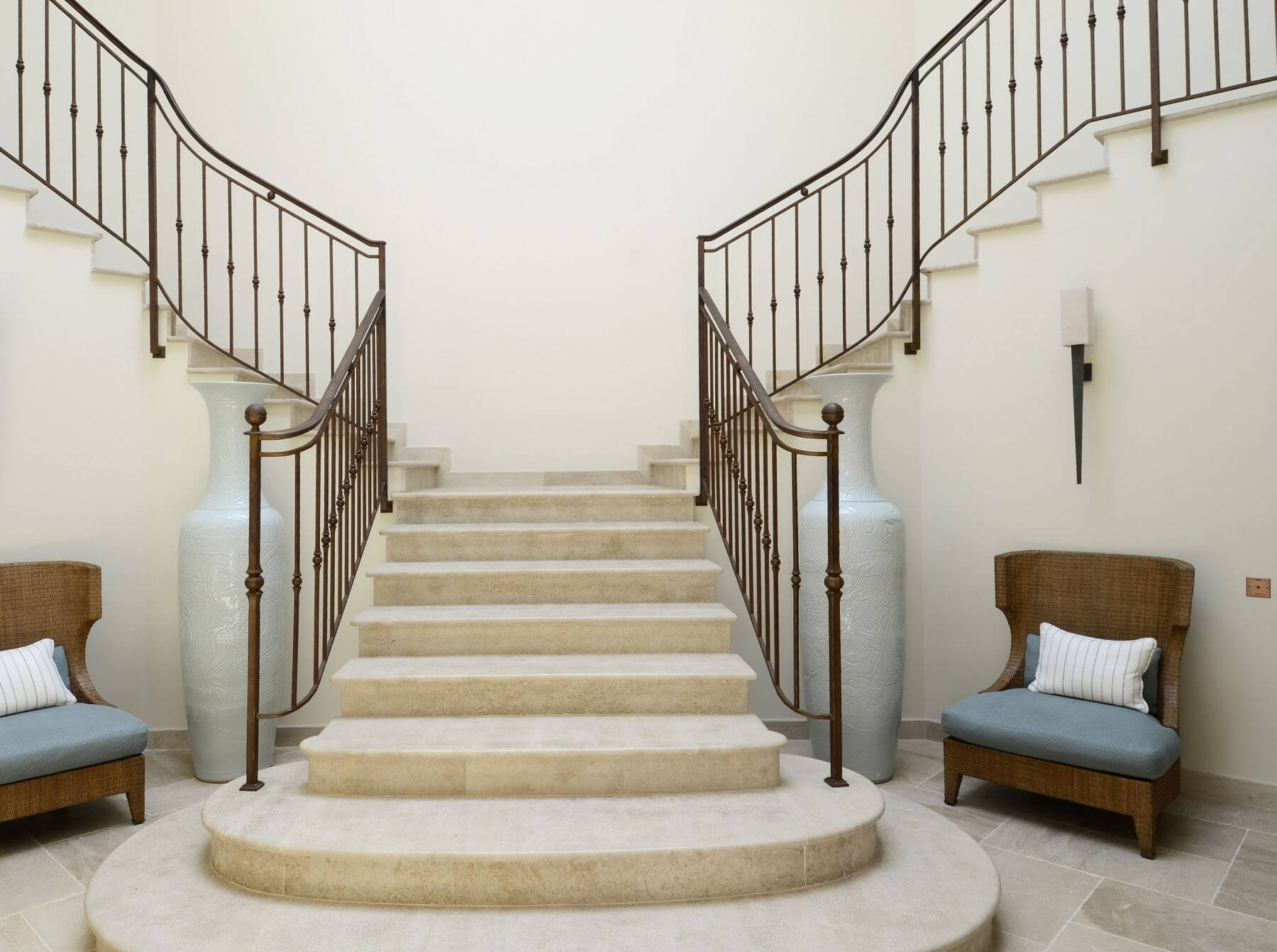 bespoke project
COGEMAD's wide network enabled the client to secure the Villa's prestigious location. Once the land was agreed, the team took responsibility for the conception, architecture, planning, budget, project management and completion.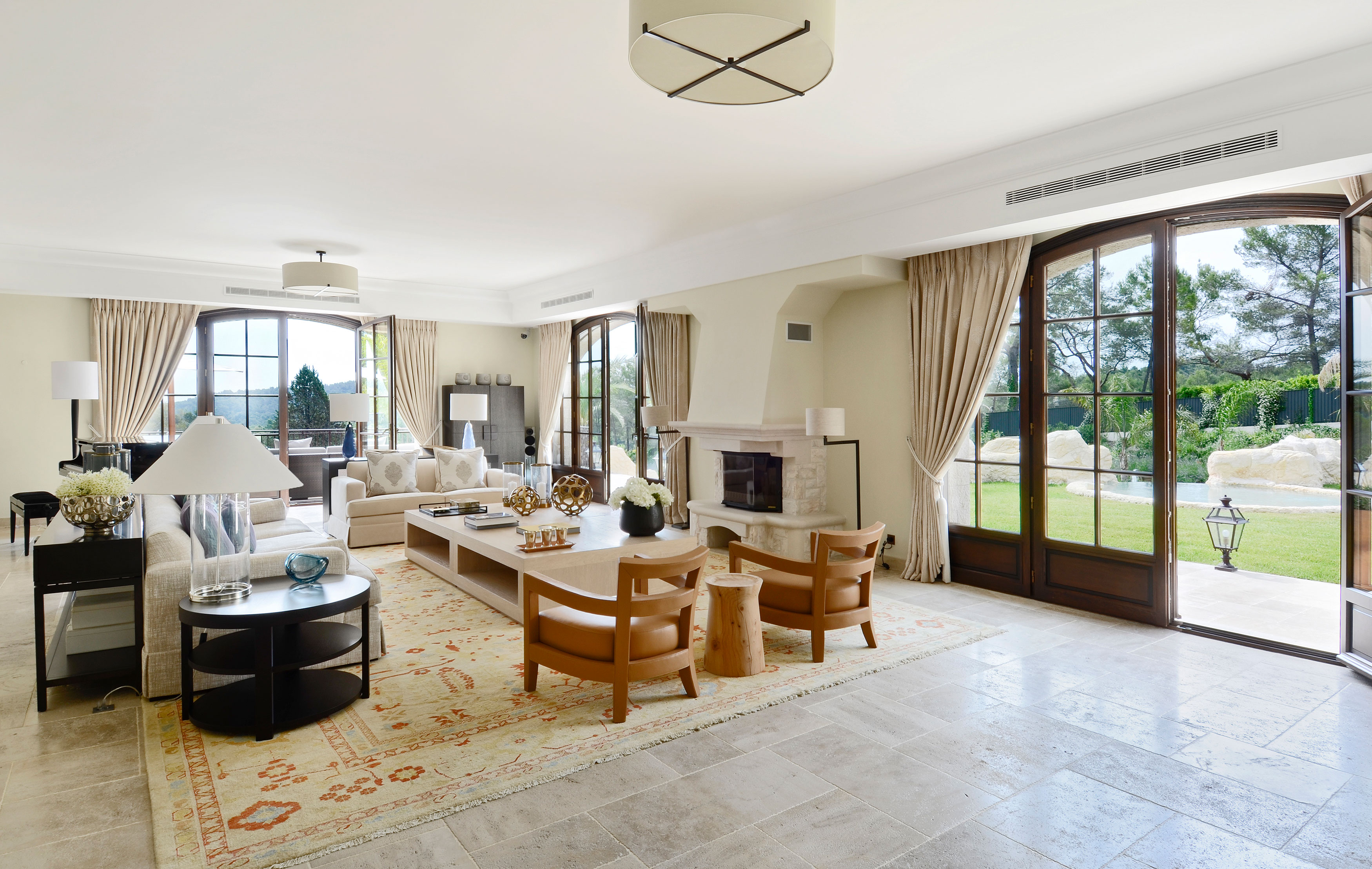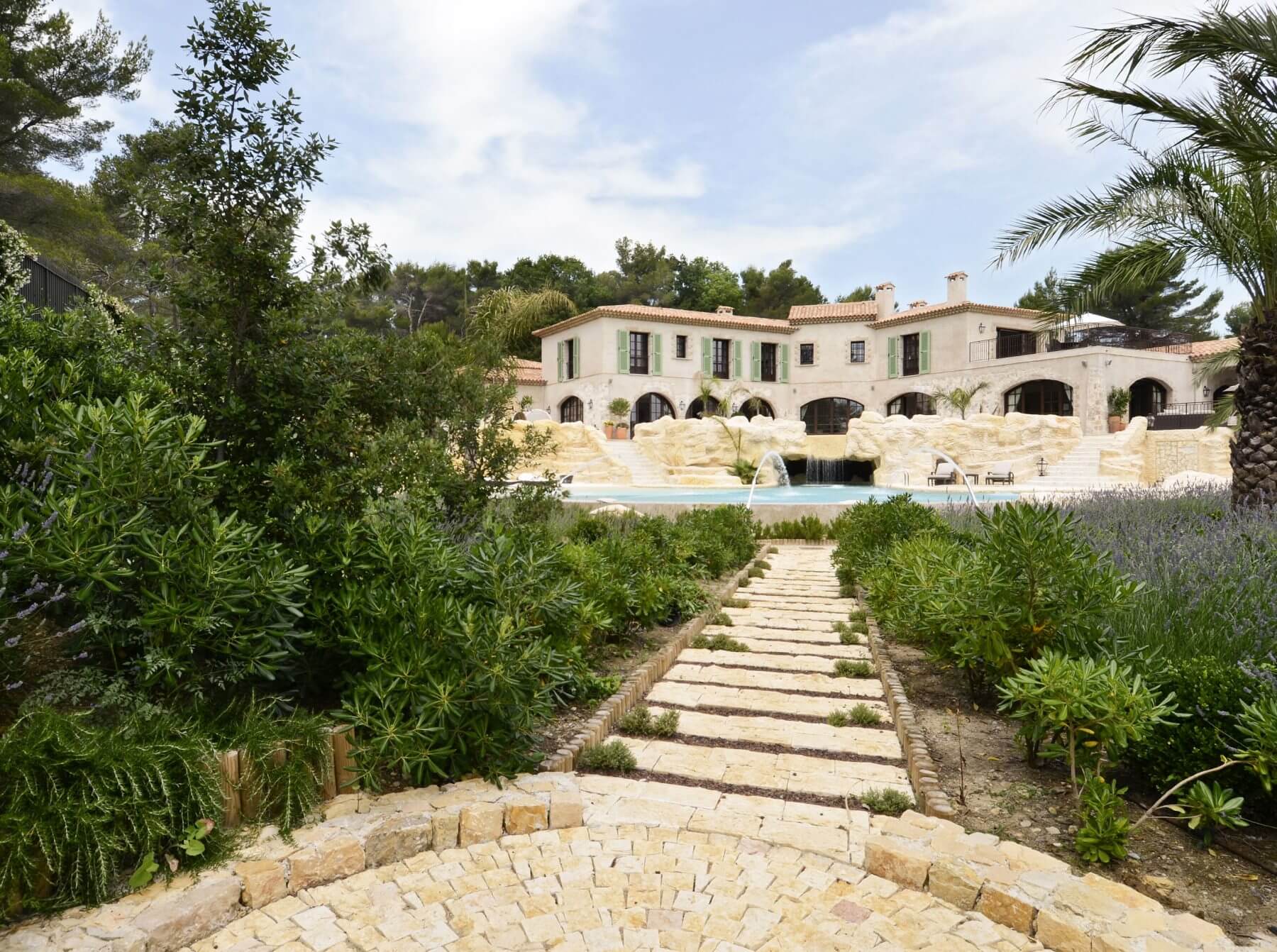 The Property
Located on a picturesque hilltop on the French Riviera, this elegant modern manor is set amid fragrant gardens filled with lavender and olive trees. Recalling the charm of traditional Provençal farmhouses, COGEMAD's expert design team has conveyed a sense of timeless elegance and comfort by subtly reinterpreting this French regional architectural style.
The private gardens are set across two levels and feature spacious stone-crafted terraces affording magnificent views of the forested hills and Riviera coastline.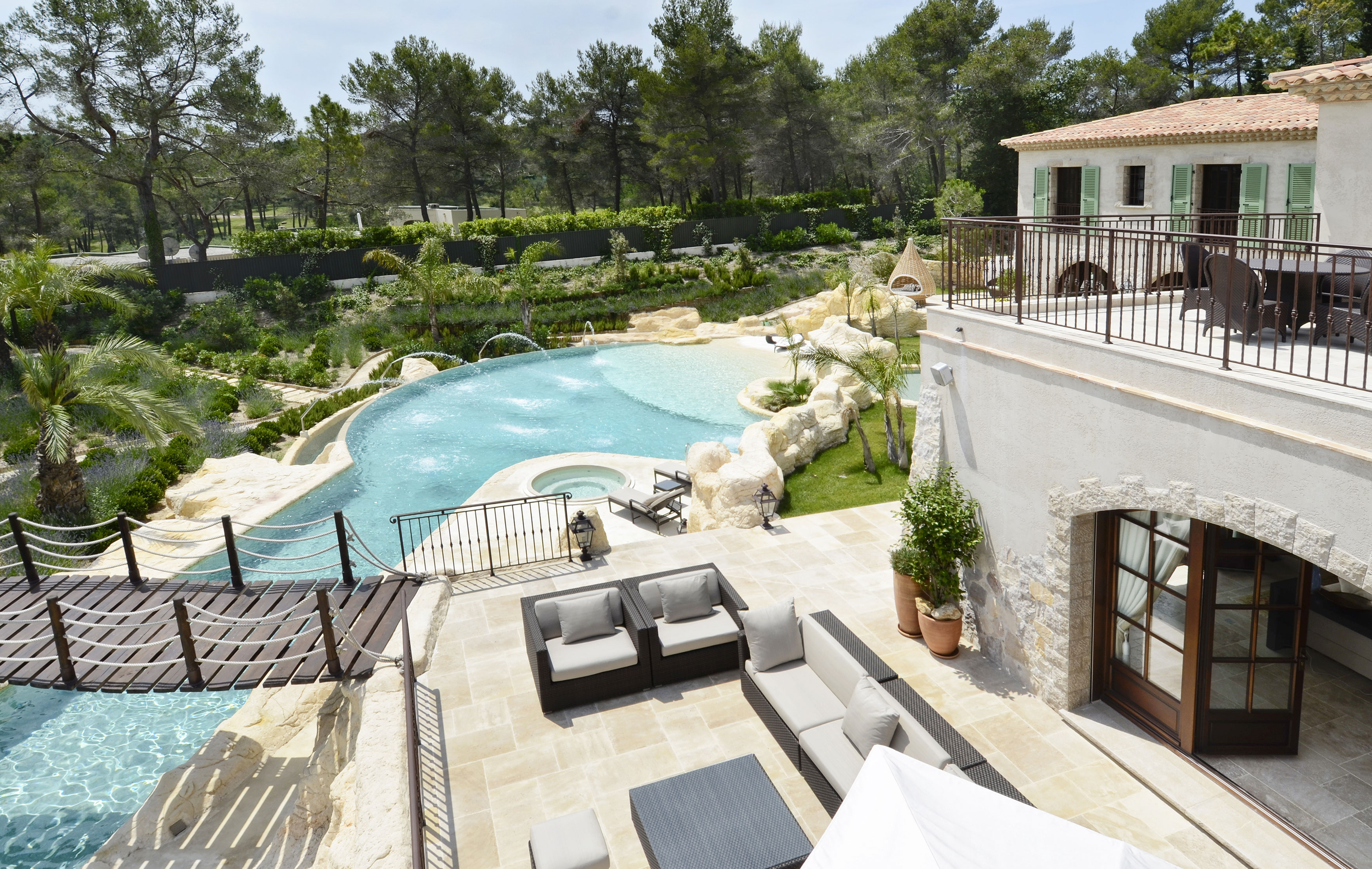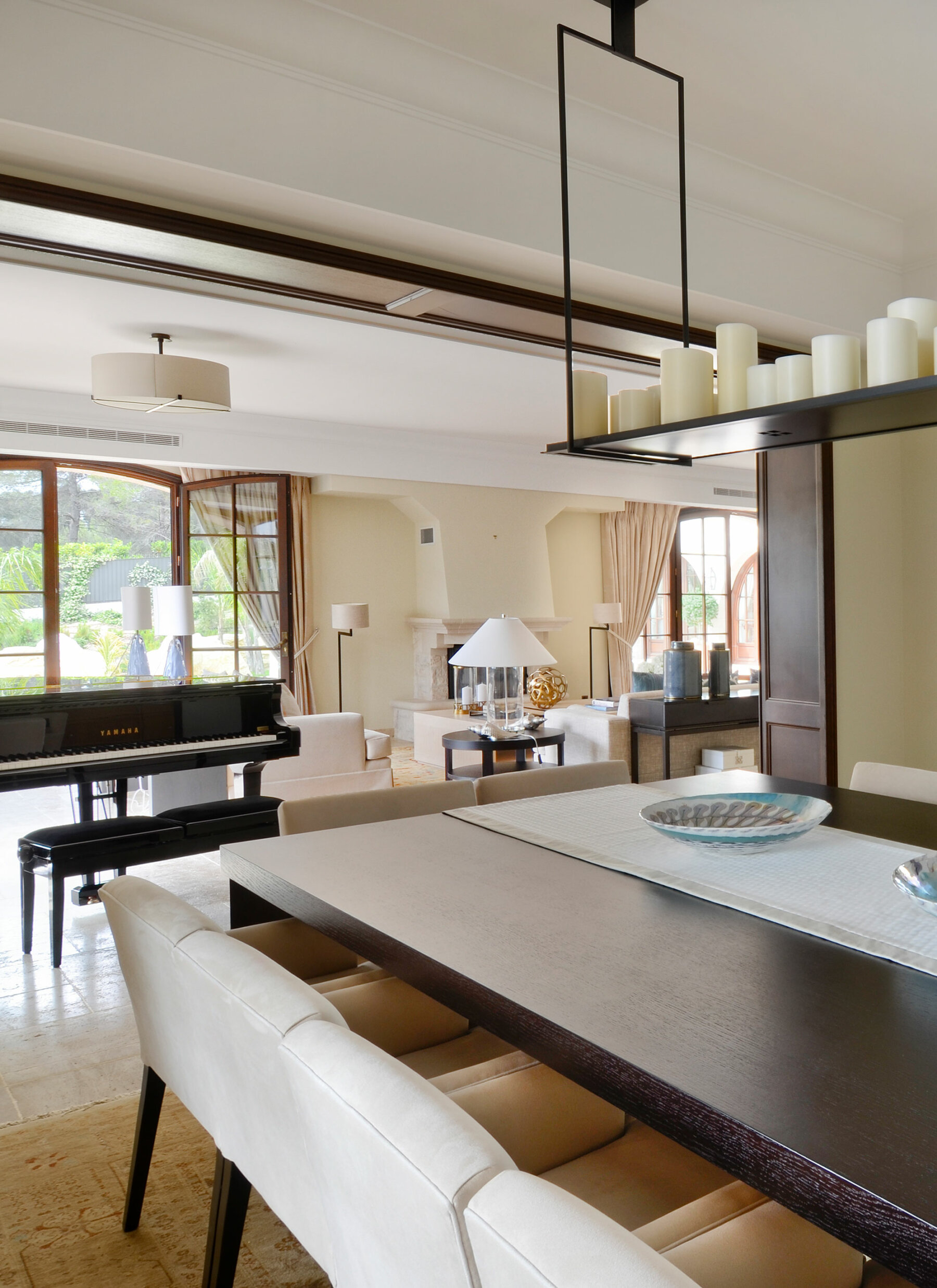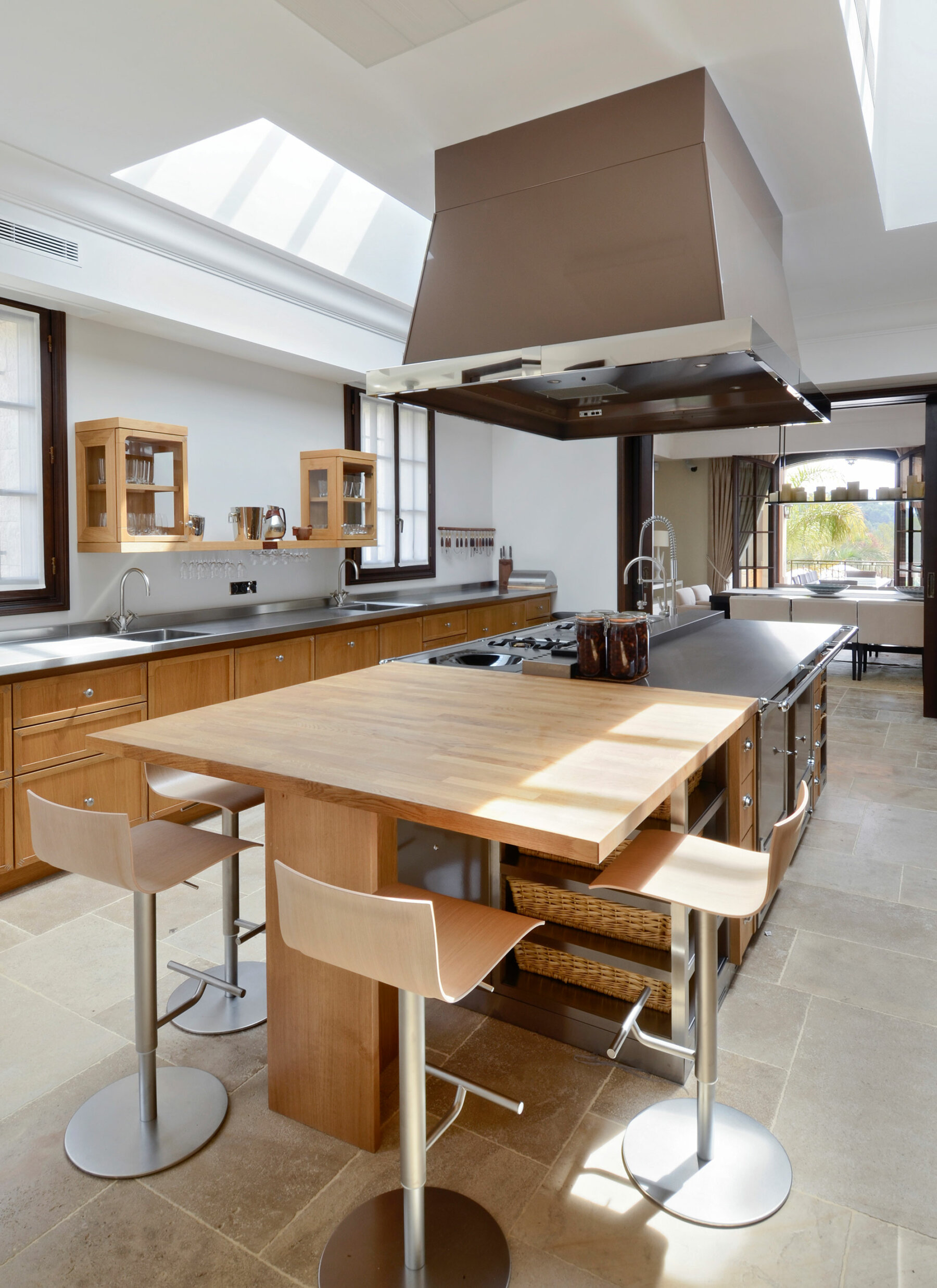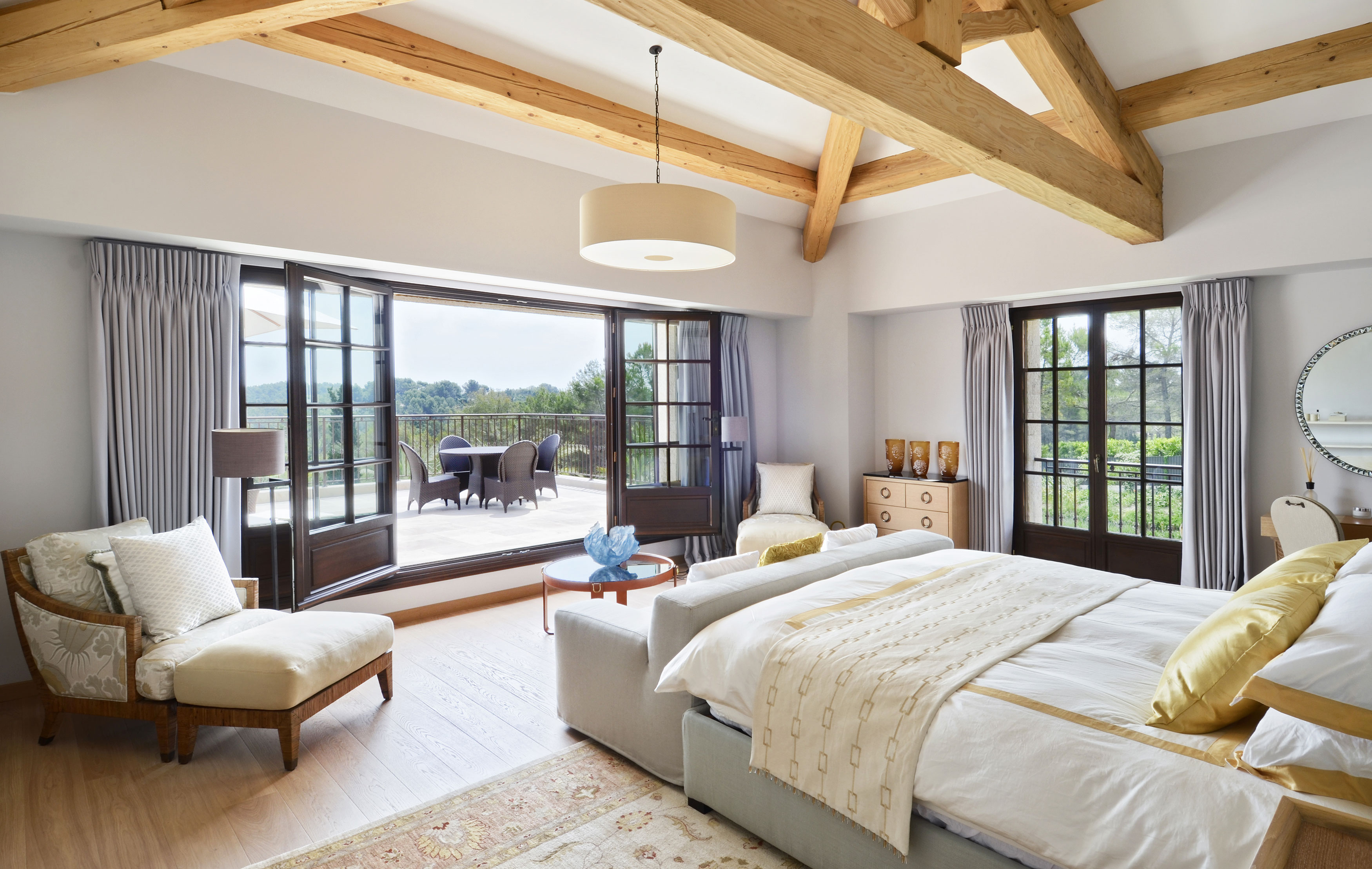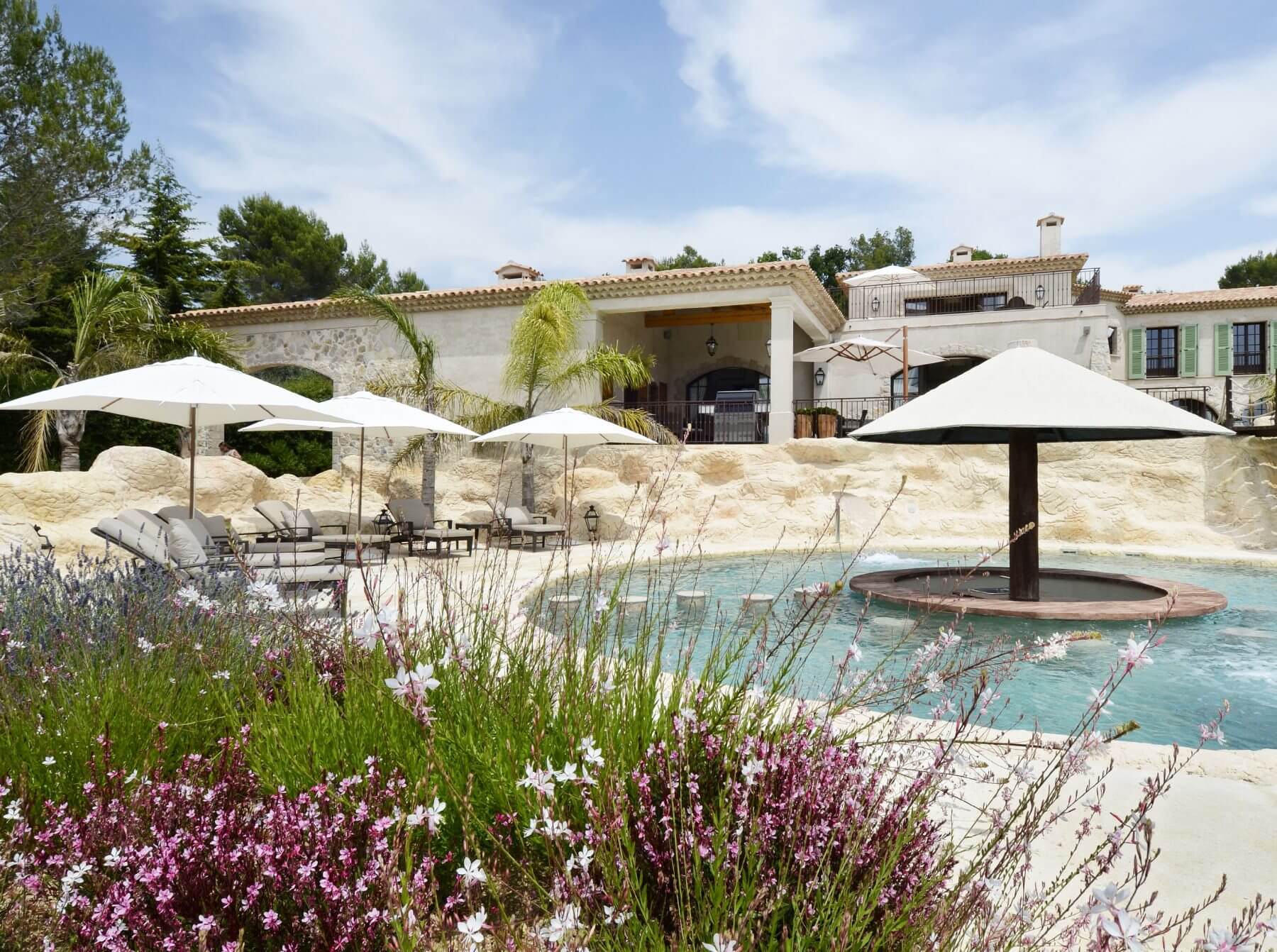 Leisure
The estate features an exotic swimming pool, a mini golf, a soccer field and a maze; a perfect playground for kids to enjoy an exceptional environment. The large birdcage with its beautiful exotic birds and the mini farm and pond with ducks and Chinese carps complete this enchanting picture.
Sports enthusiasts can indulge the pleasure of tennis and swimming and then relax in the Jacuzzi, sauna or steam room.