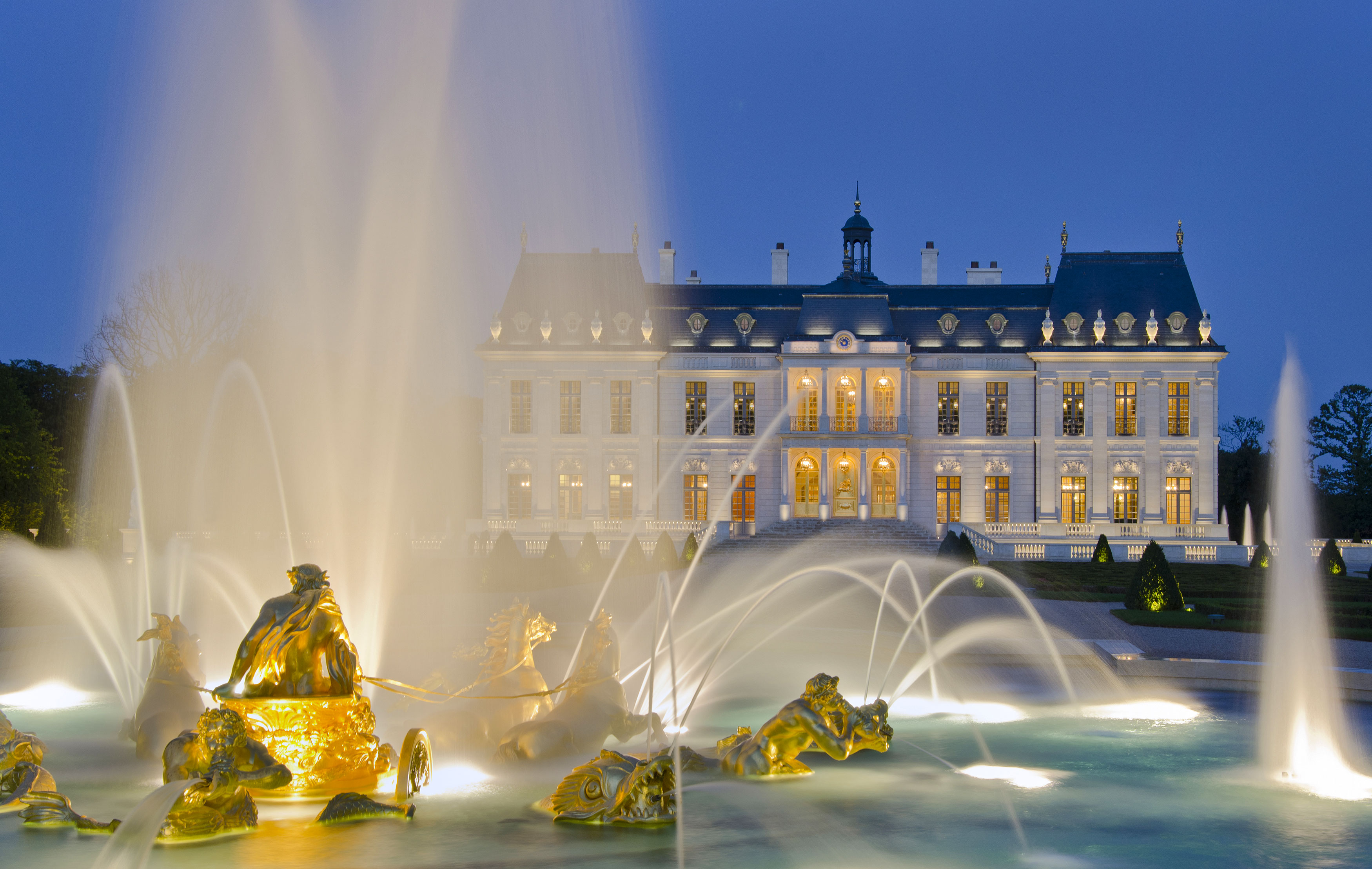 Château Louis XIV
Private Mansion
23 hectares / 69 acres
Louveciennes, France
In over a century, only a single château has been constructed in France. The Château Louis XIV is a new construction that was largely inspired by the magnificent classical palaces built throughout the reign of the eponymous king. A unique architectural feat for our times, the château is located in Louveciennes, in les Yvelines, 20 minutes west of Paris. It boasts a 23-hectar (69 acres) enclosed property just a stone's throw from Versailles.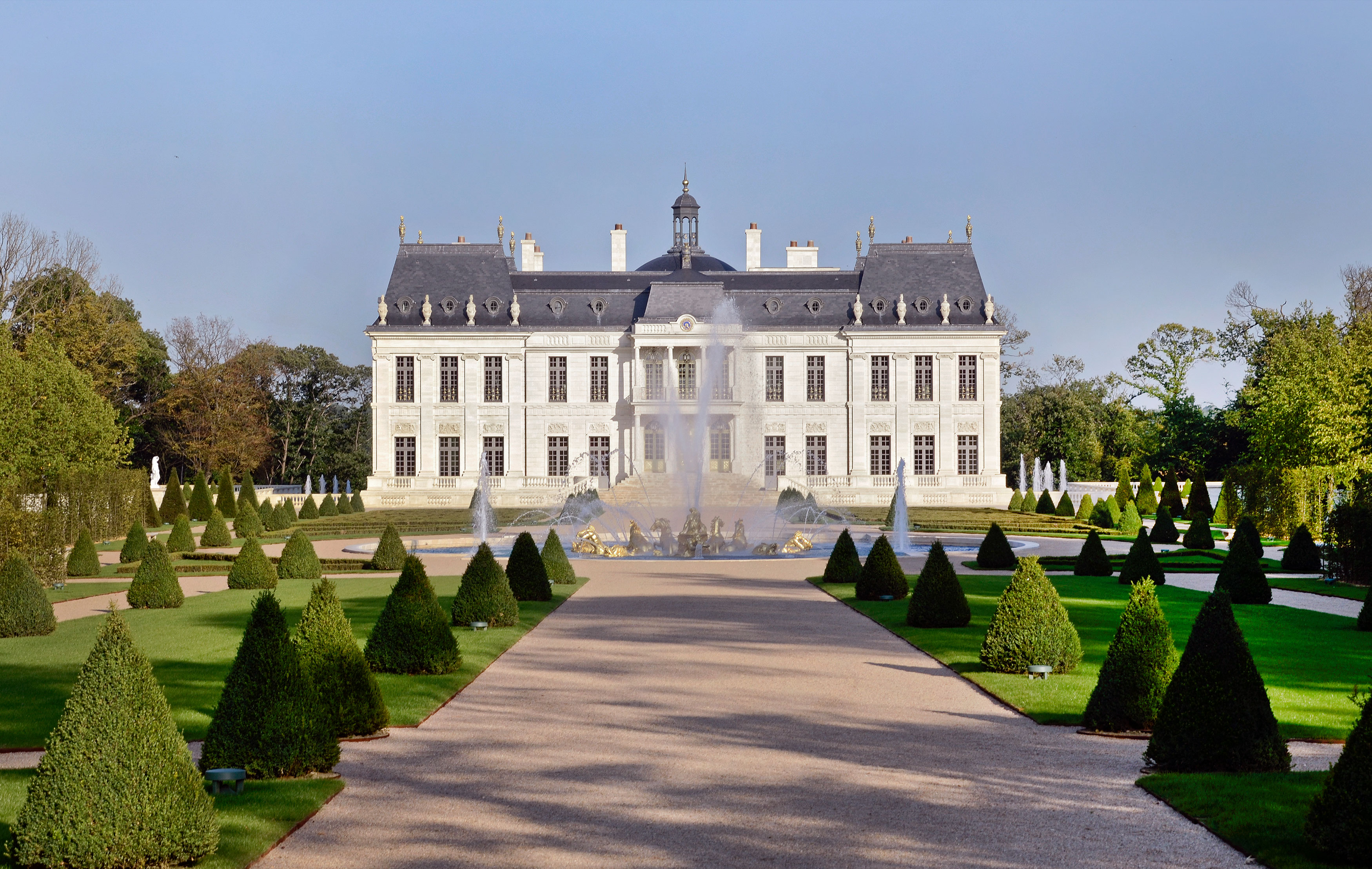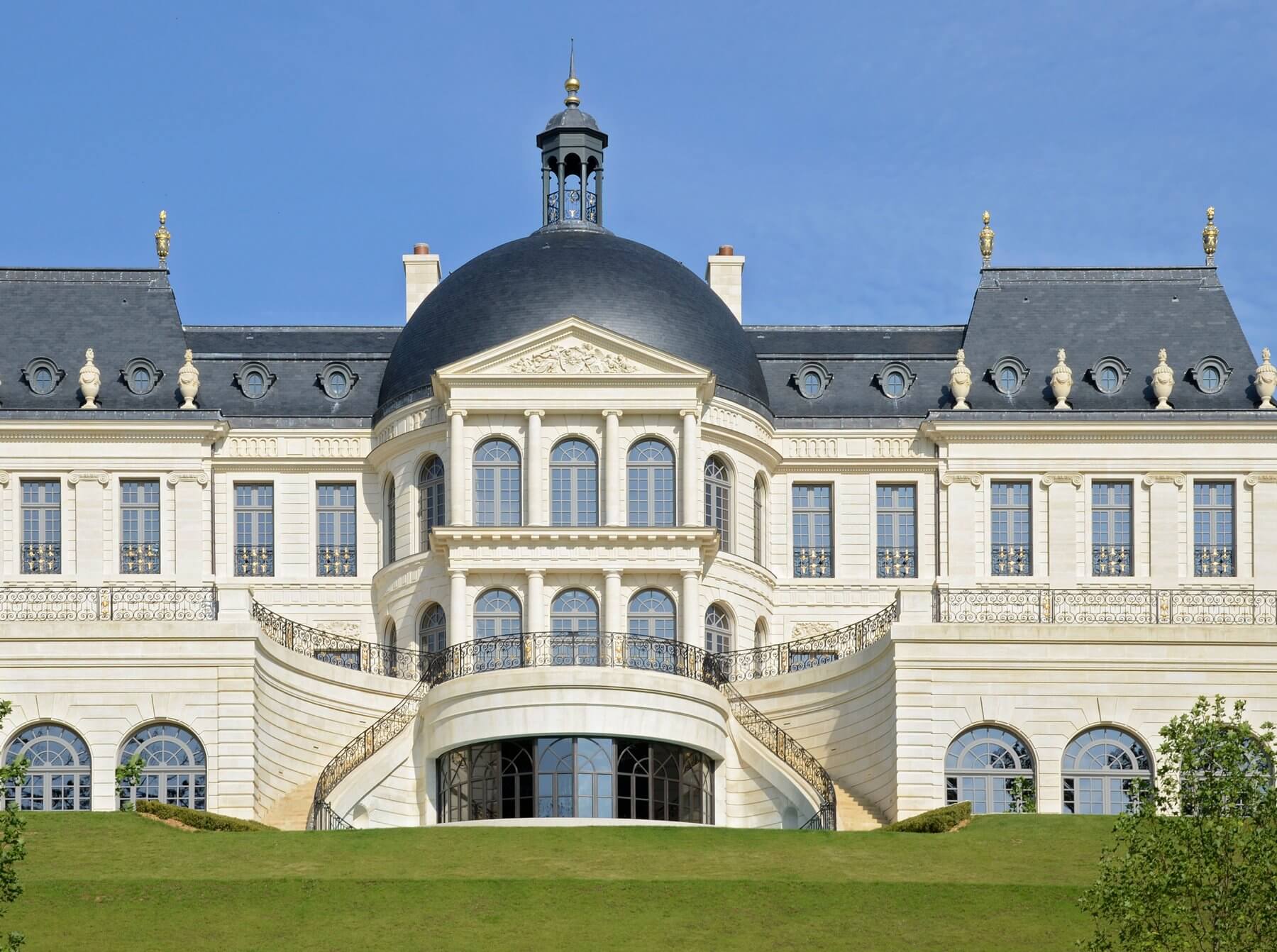 A Tribute
This project was named Château Louis XIV in a touching tribute to the eponymous king and his love of architecture.  It represents a challenge both in design and execution at the start of the XXIst century.  Its design had to successfully incorporate modern-day comforts, essential in this type of residence, as well as current building standards.  Its construction had to respect the aesthetics and spirit of a Louis XIV building in a brand new structure.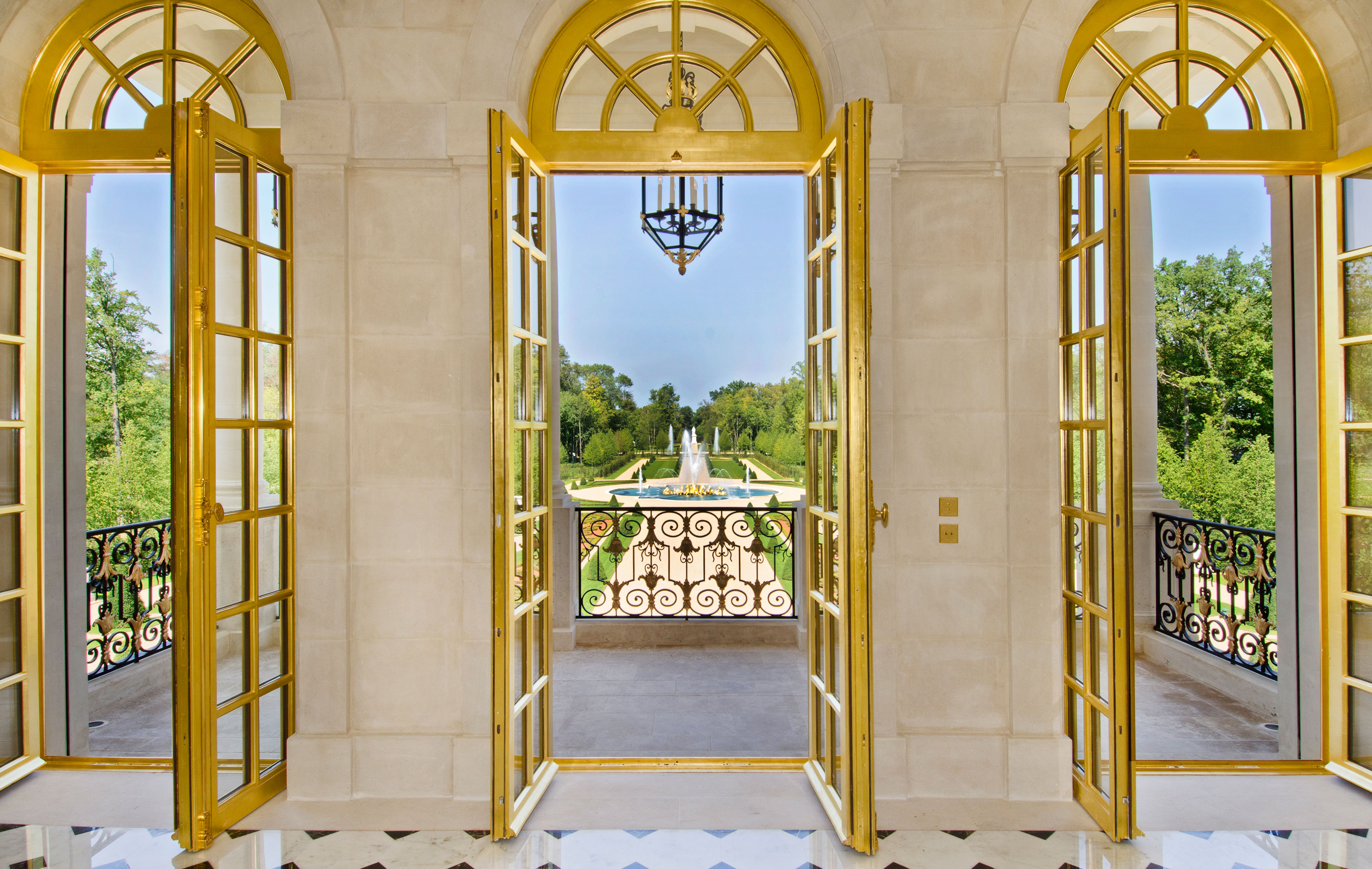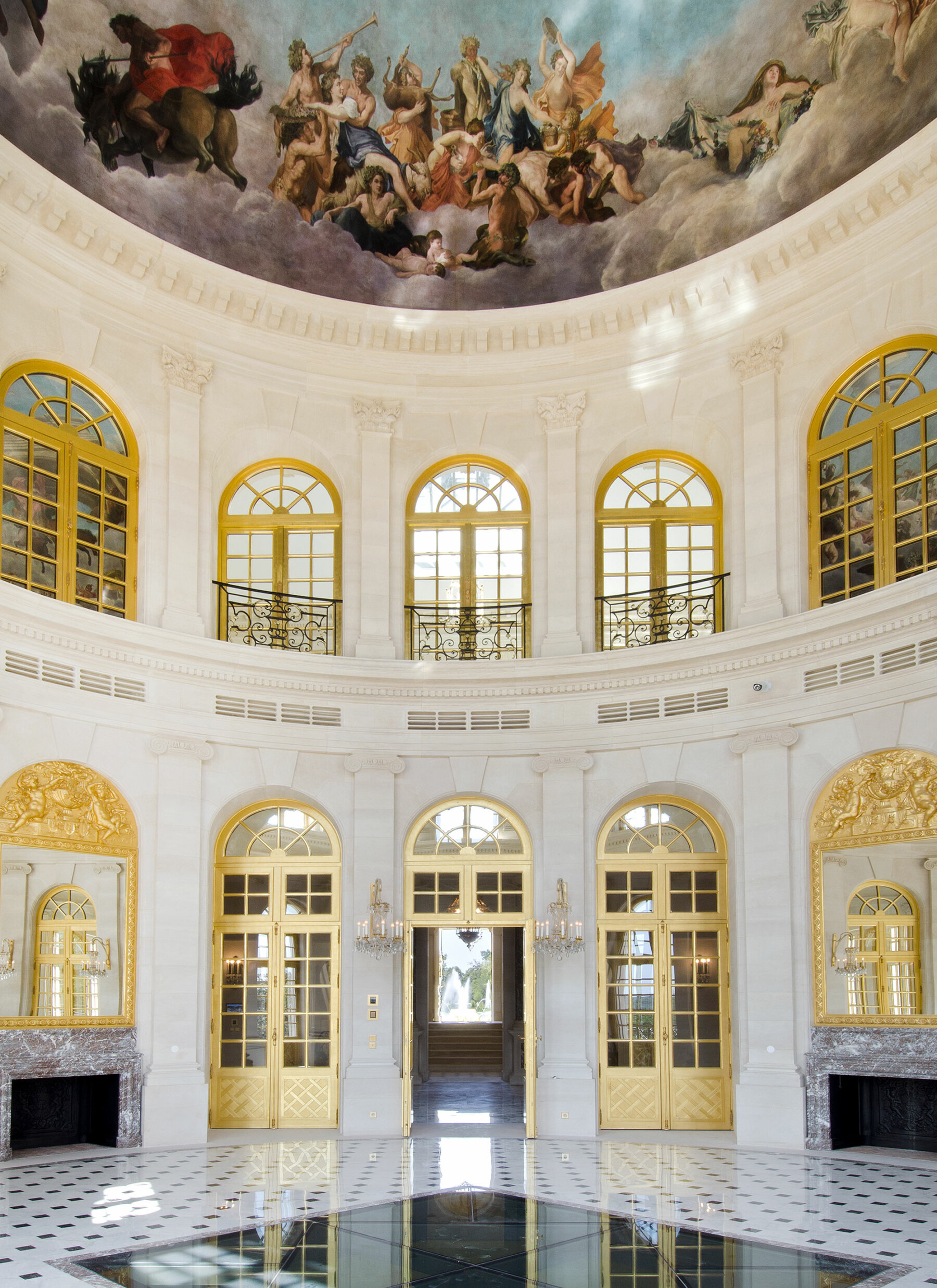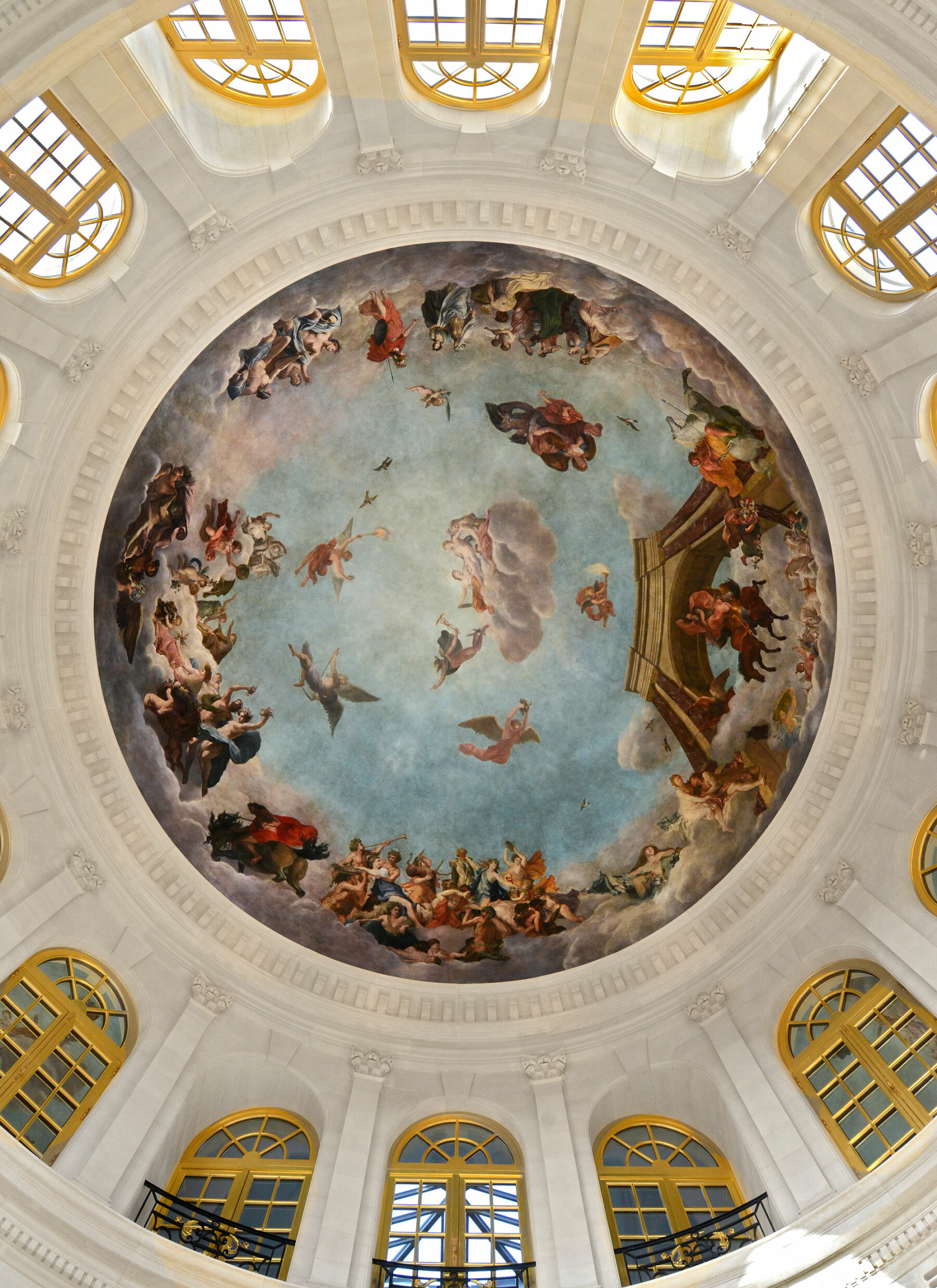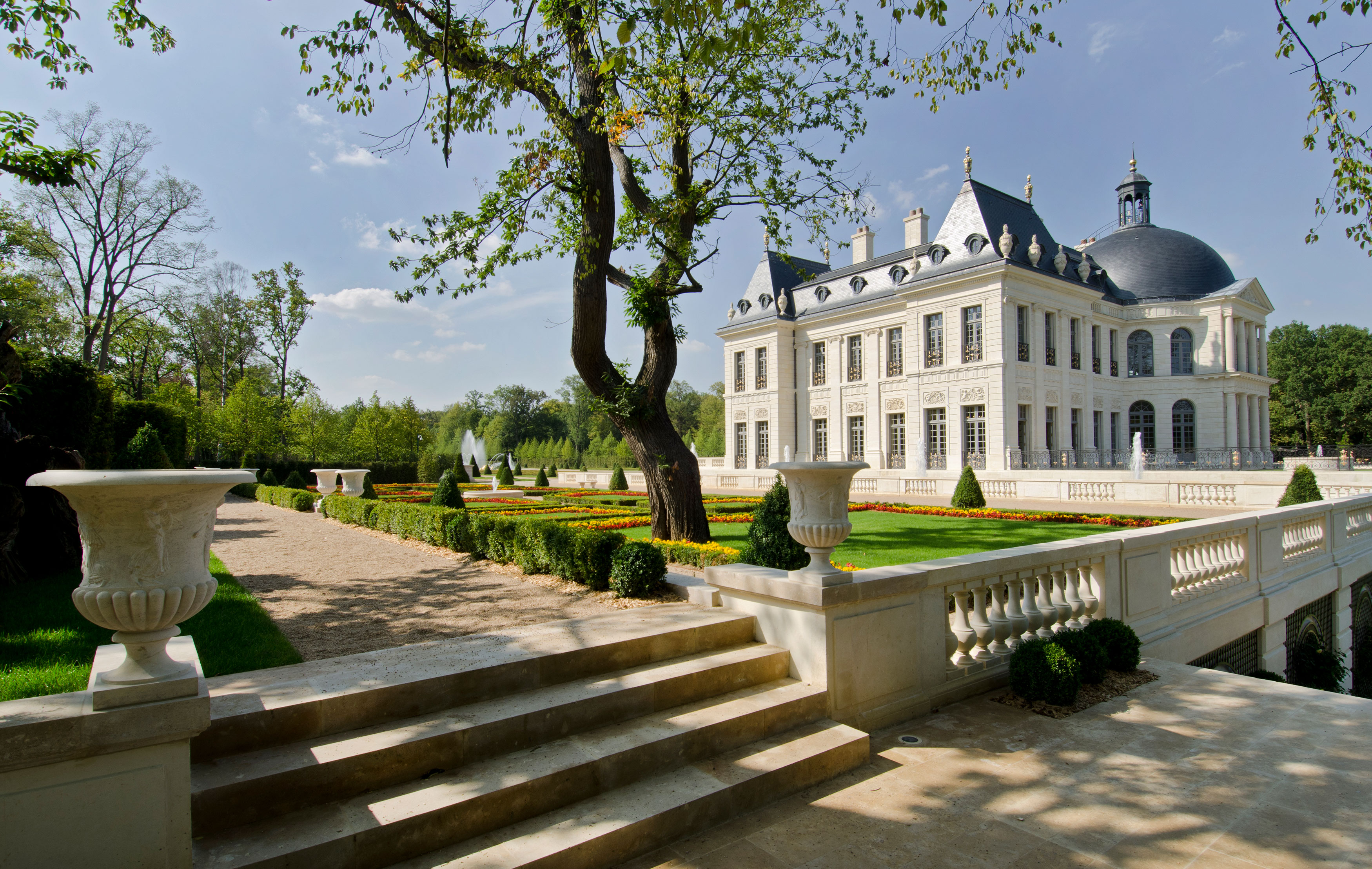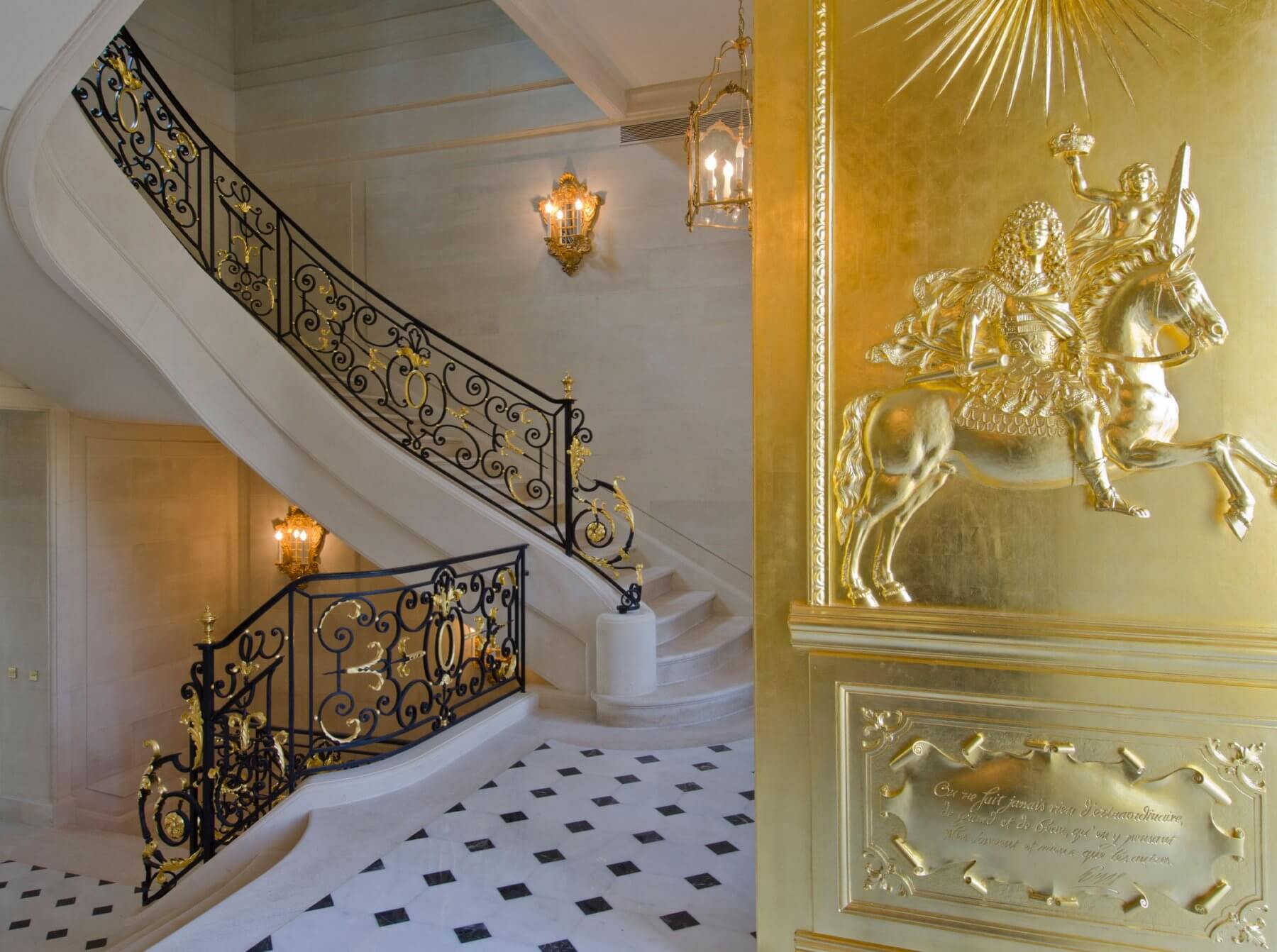 The Savoir Faire
Historically, French craftsmen had never come across such an ambitious project as that of the Château Louis XIV. From its marble and silk, decorative paintings and gilding to its stonemasonry and ironwork, dozens of traditional artisans were commissioned for this once in- a-lifetime undertaking. The Château Louis XIV contributed to the preservation of an intangible and priceless treasure: French craftsmanship of the finest tradition.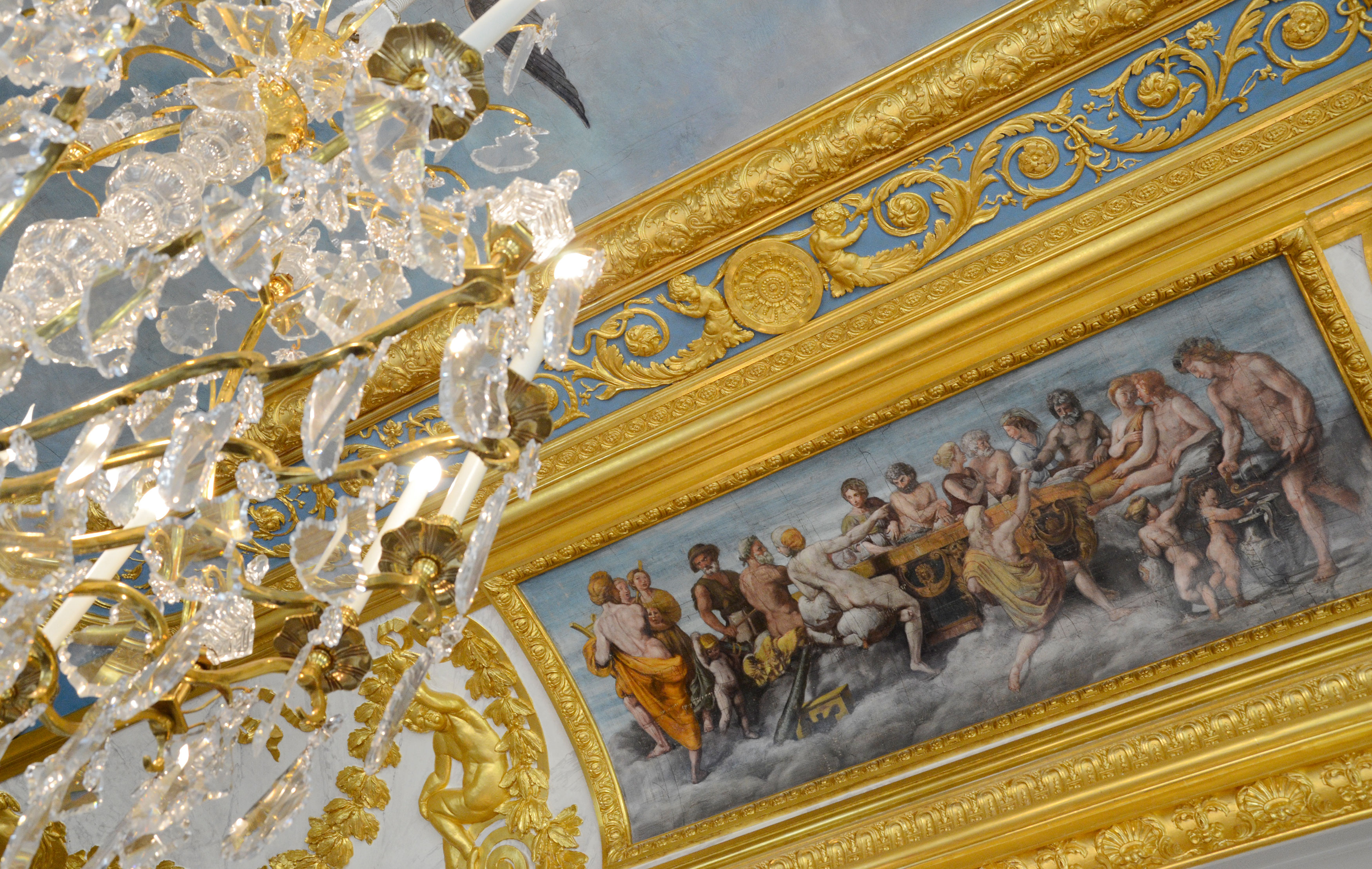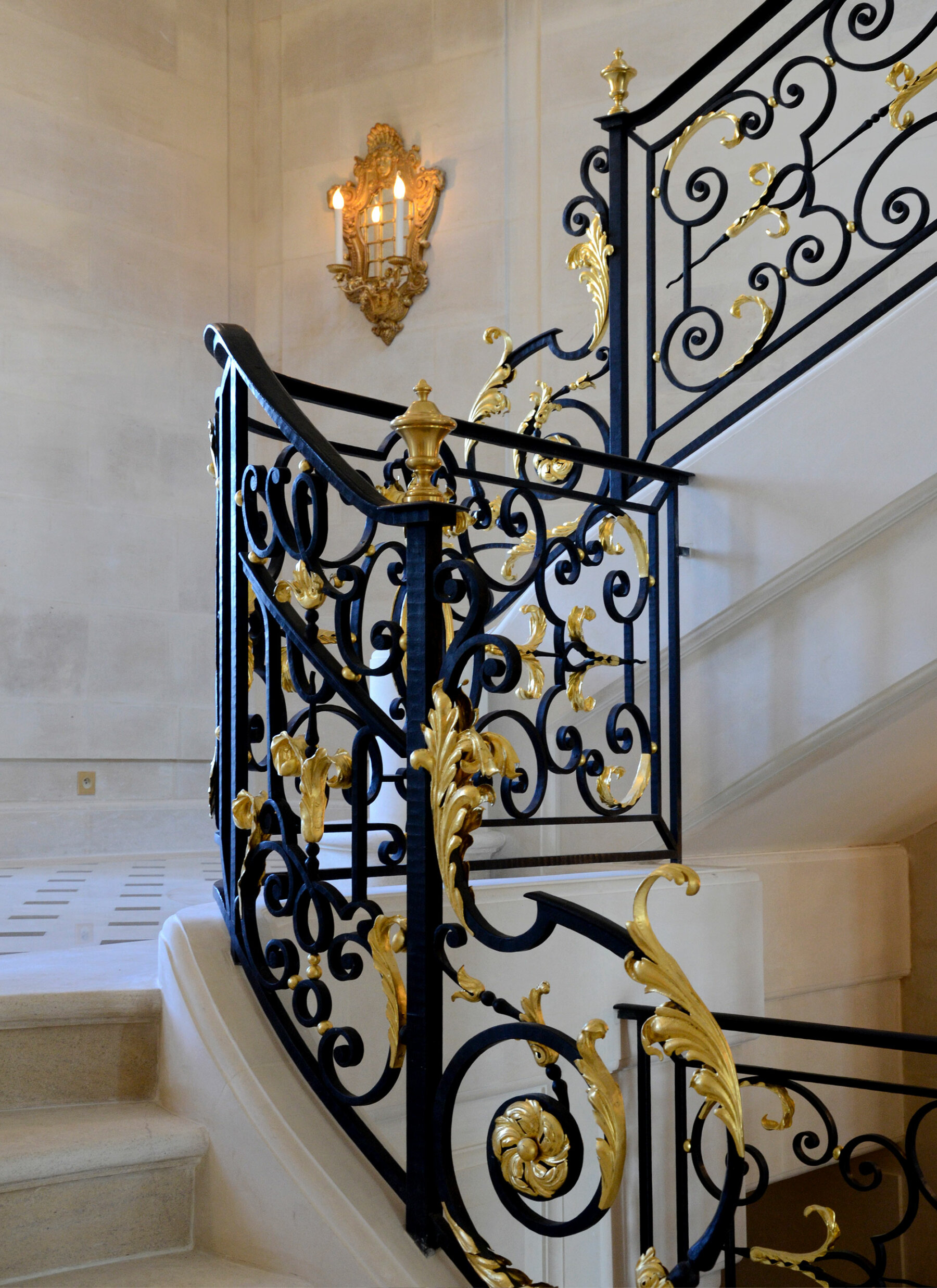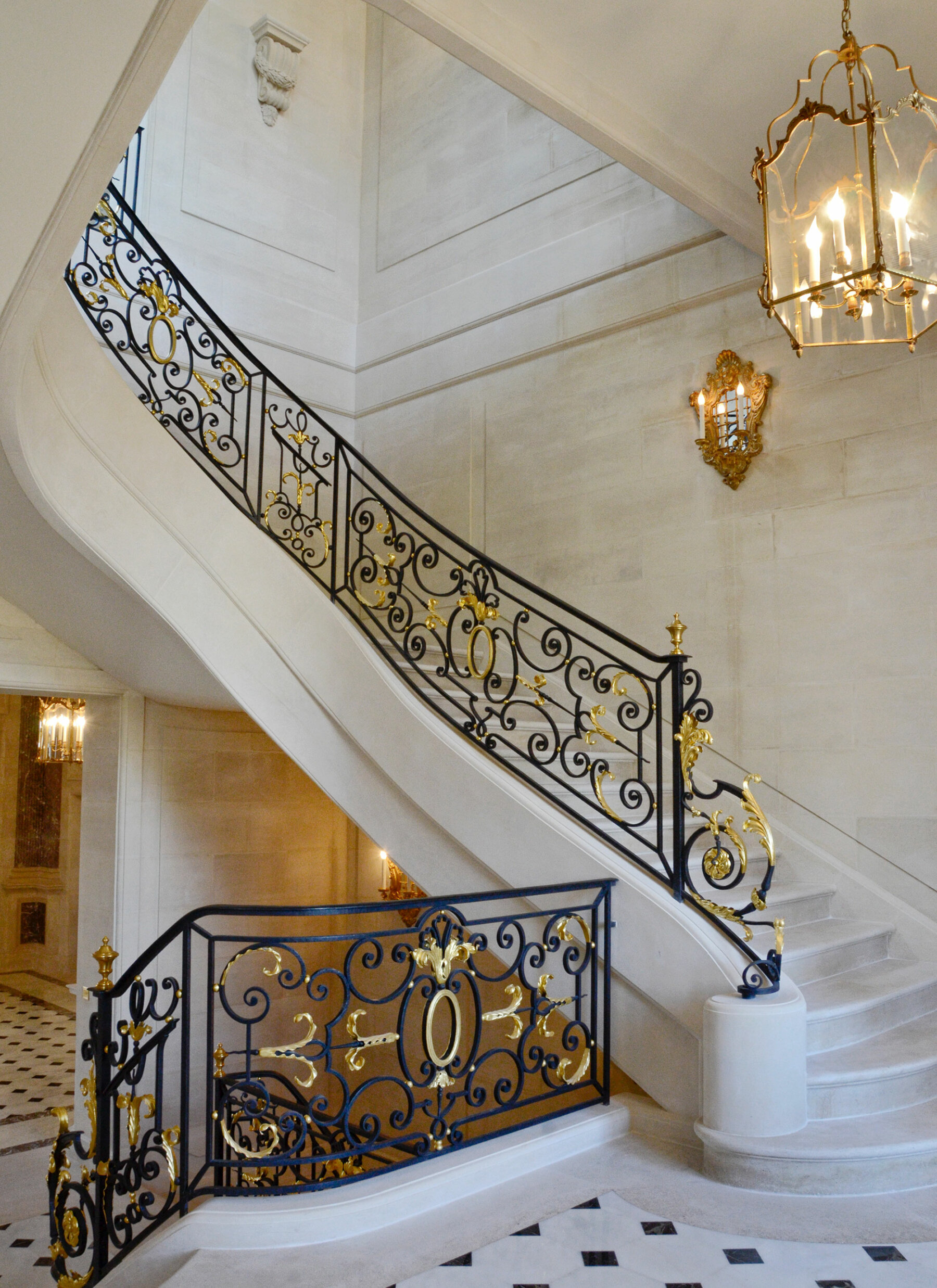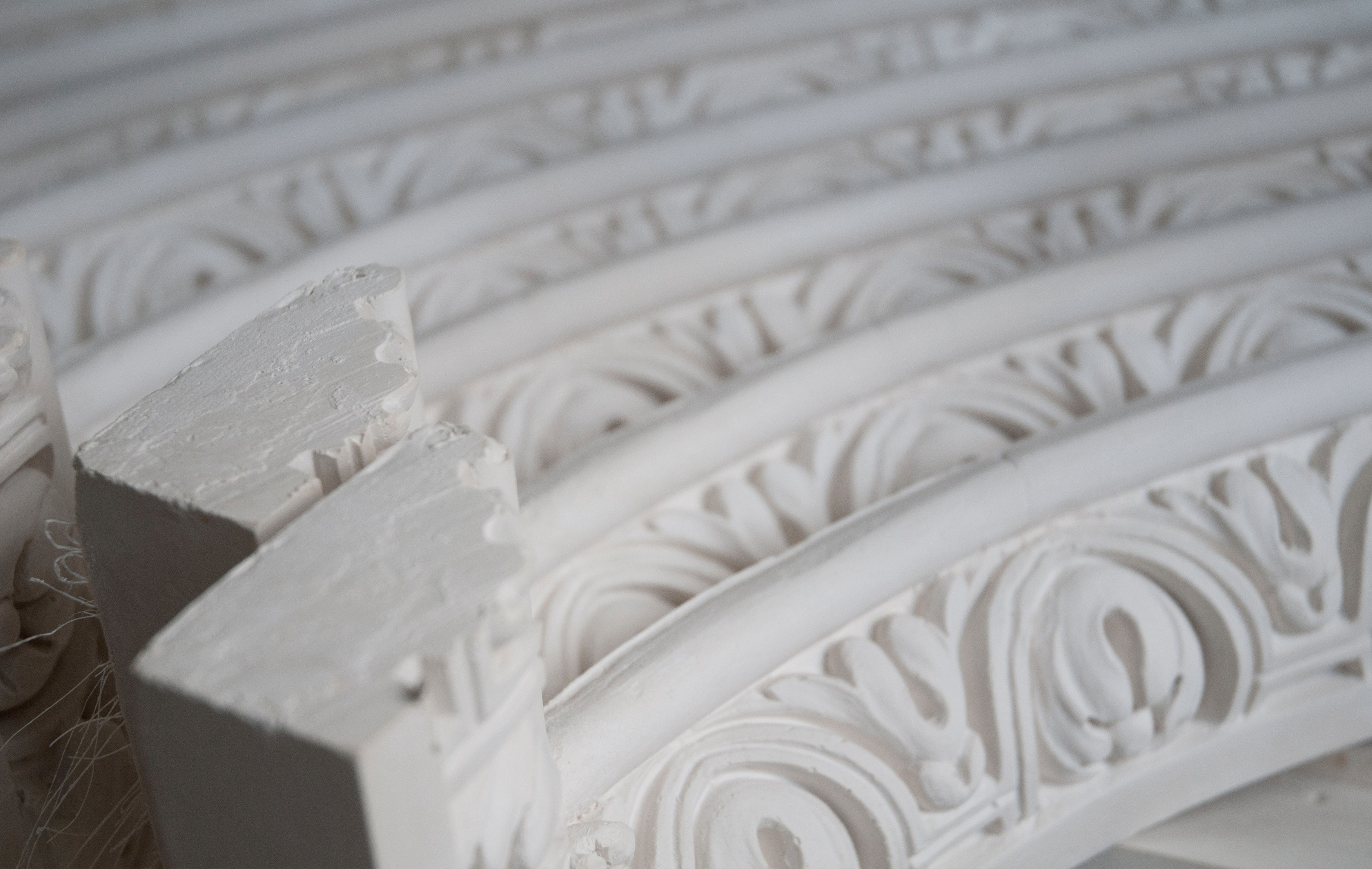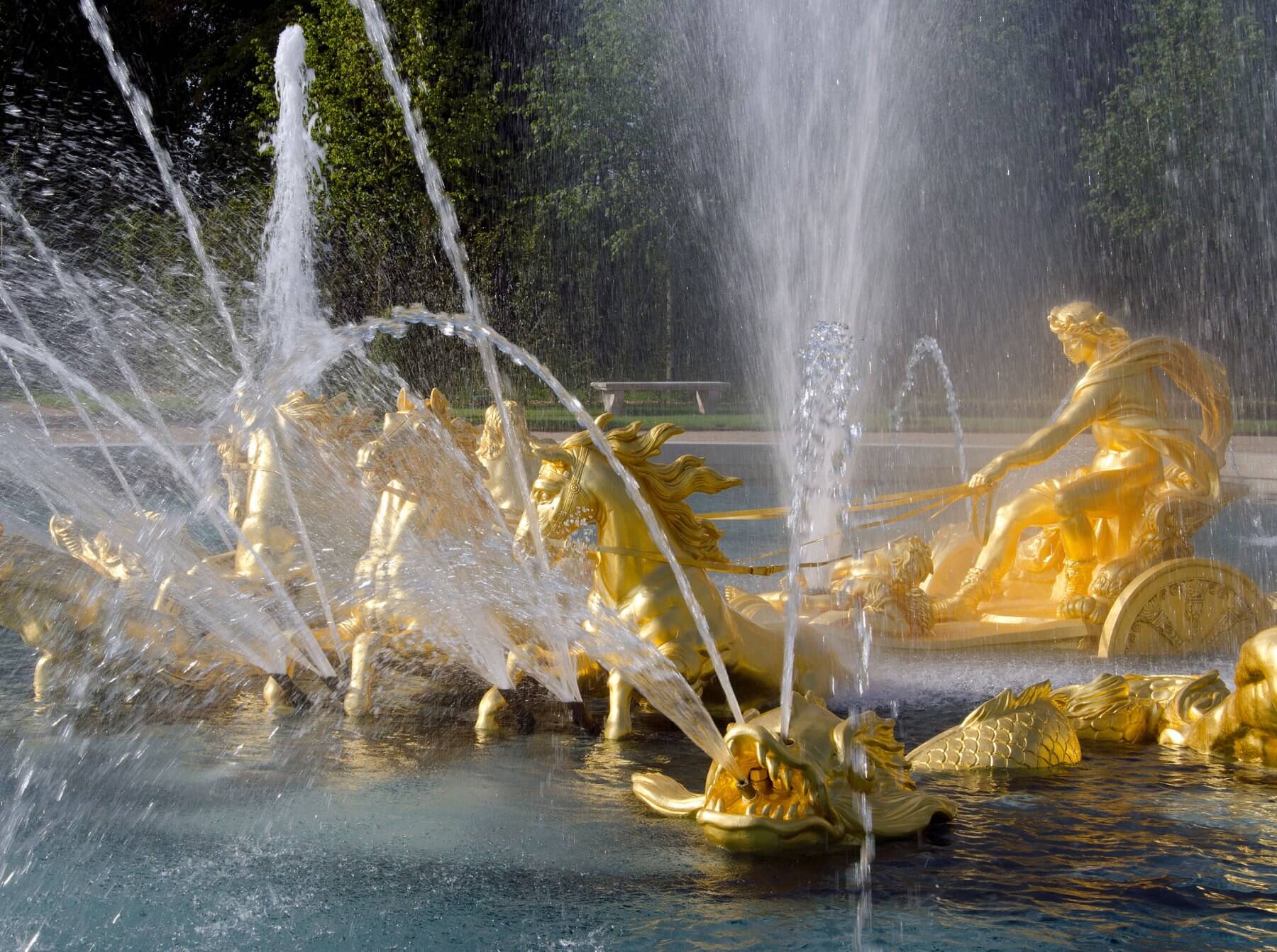 Art of Nature
The Château Louis XIV, nestled in an authentic lush green setting, is consistent with the standards of the 17th century, and its parks and gardens are no exception. In line with André Le Nôtre's theories for the Château de Versailles, the grounds pay tribute to the French-style gardens. It boasts flower beds and embroidered box hedges, plays on perspective, topiary yew trees clipped into small pyramids, a tree-lined labyrinth, a small farmhouse with goats, and stables, all in keeping with the natural outlines of the property where the château is located.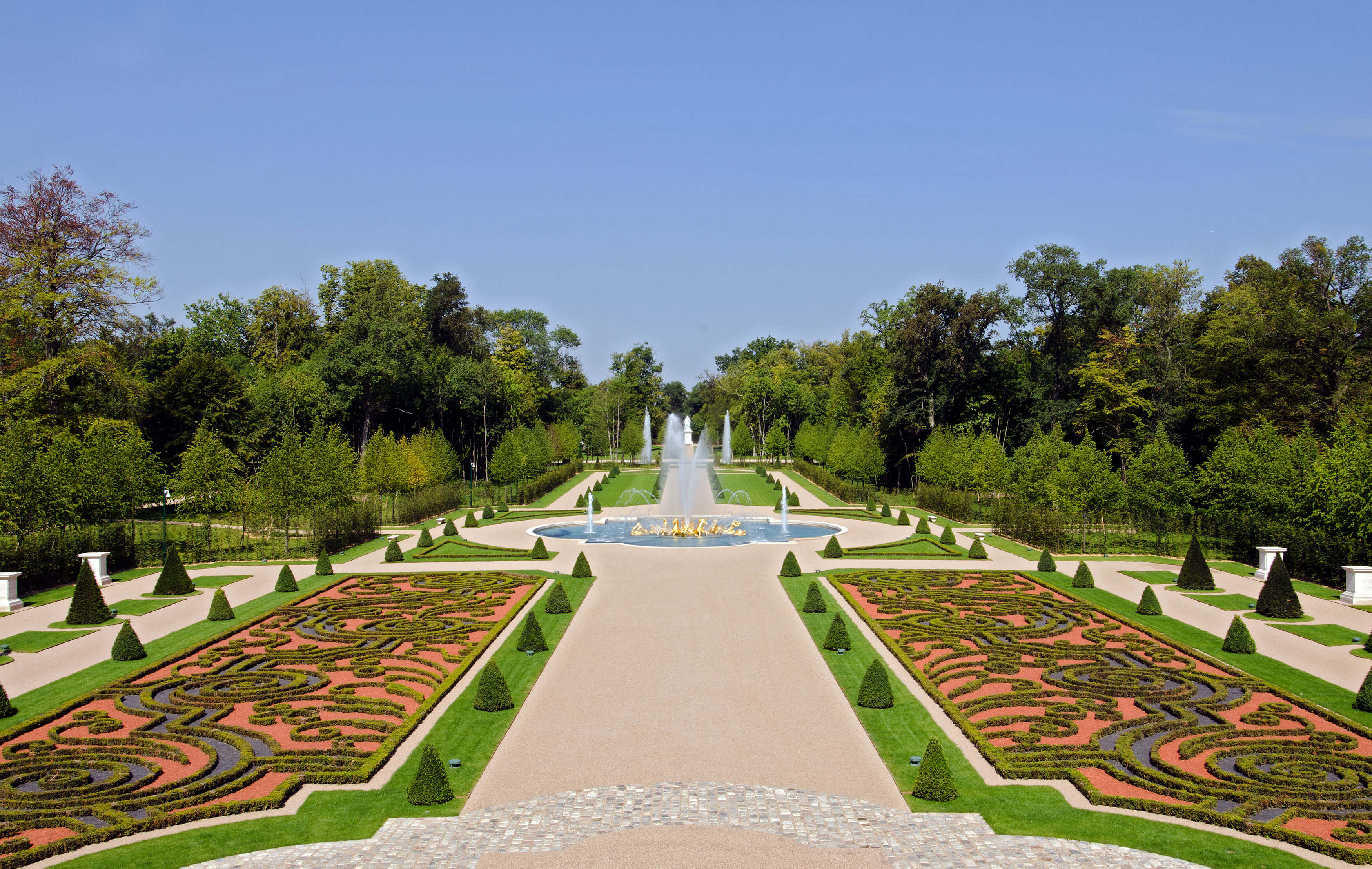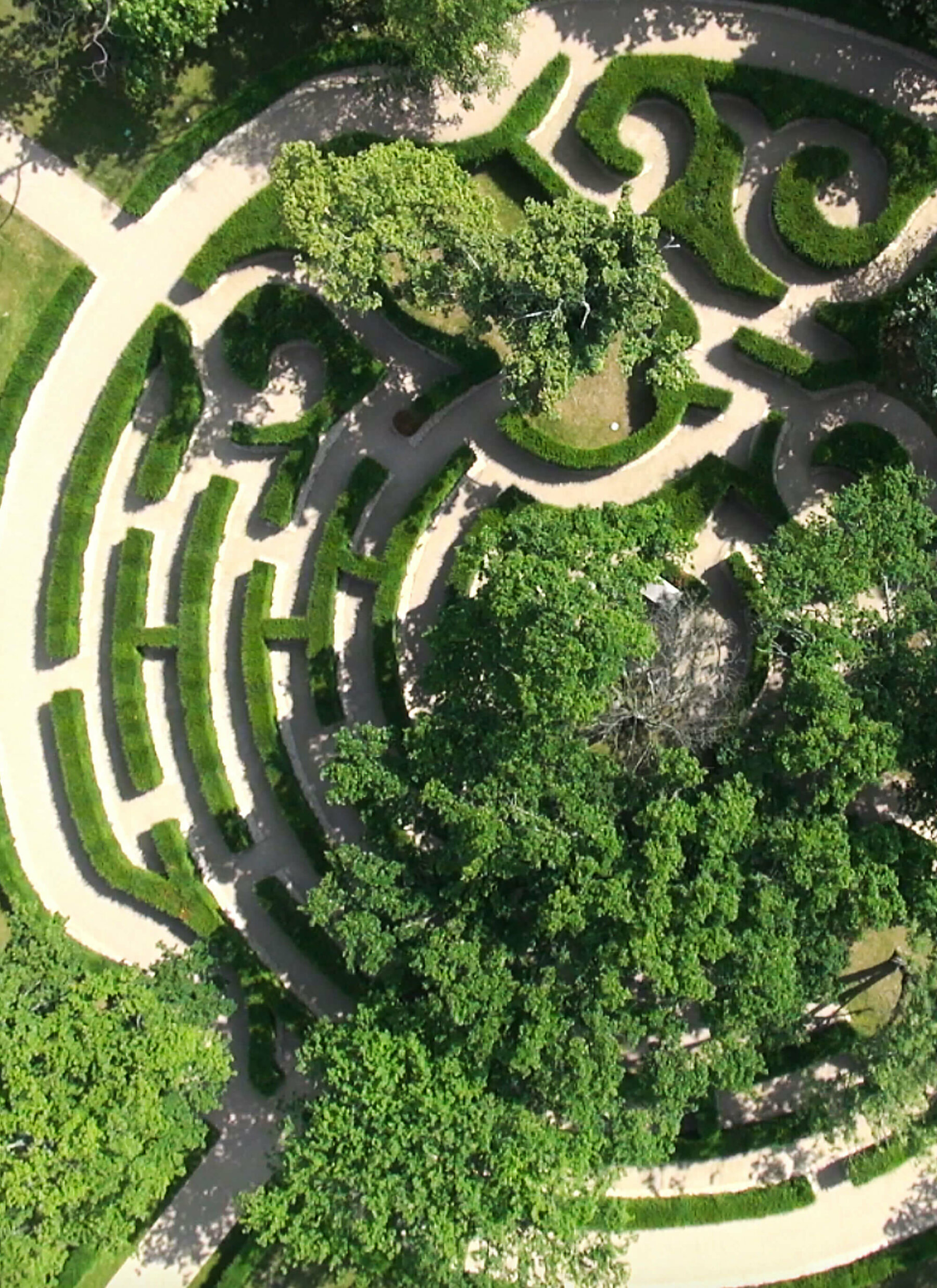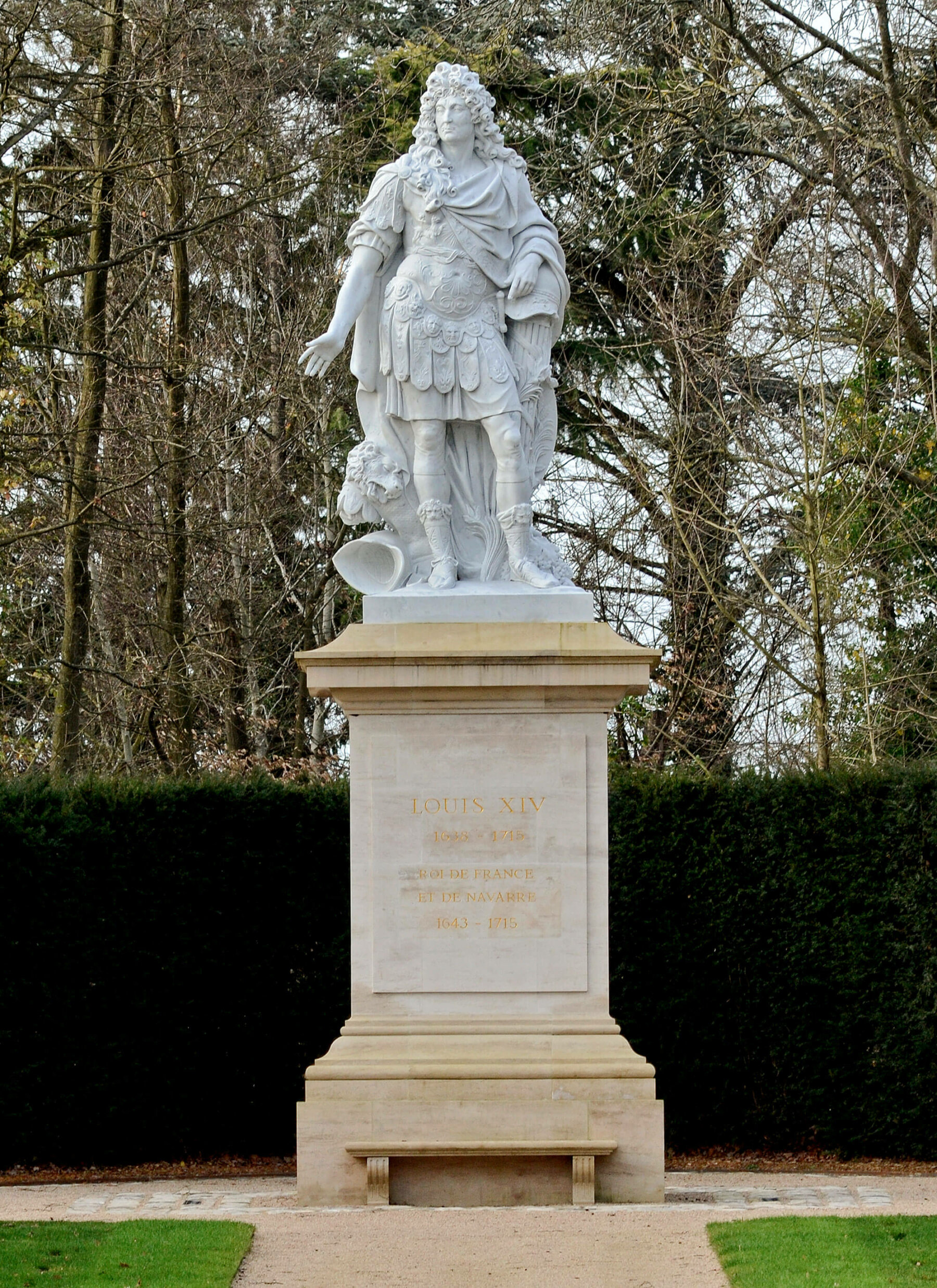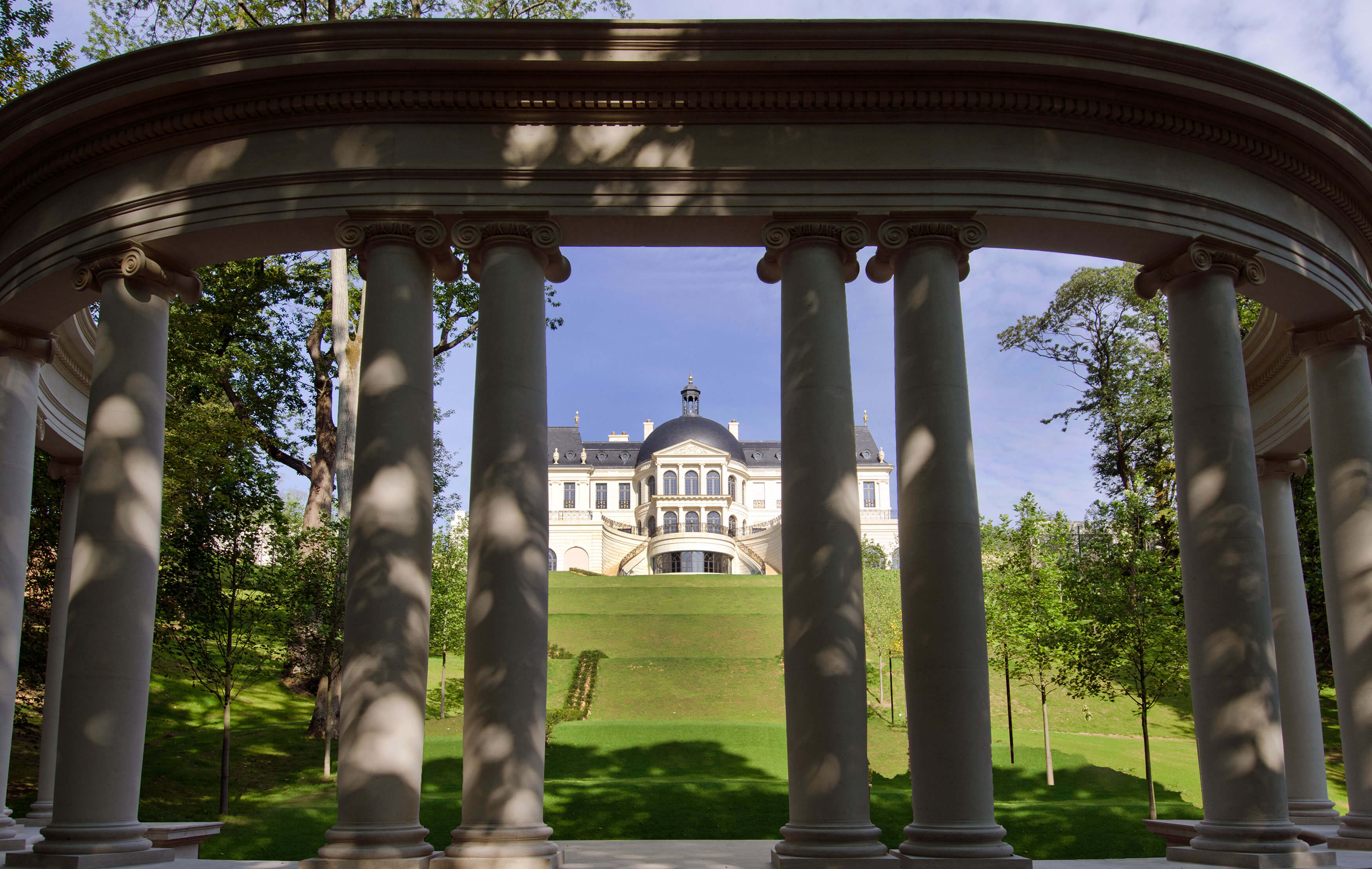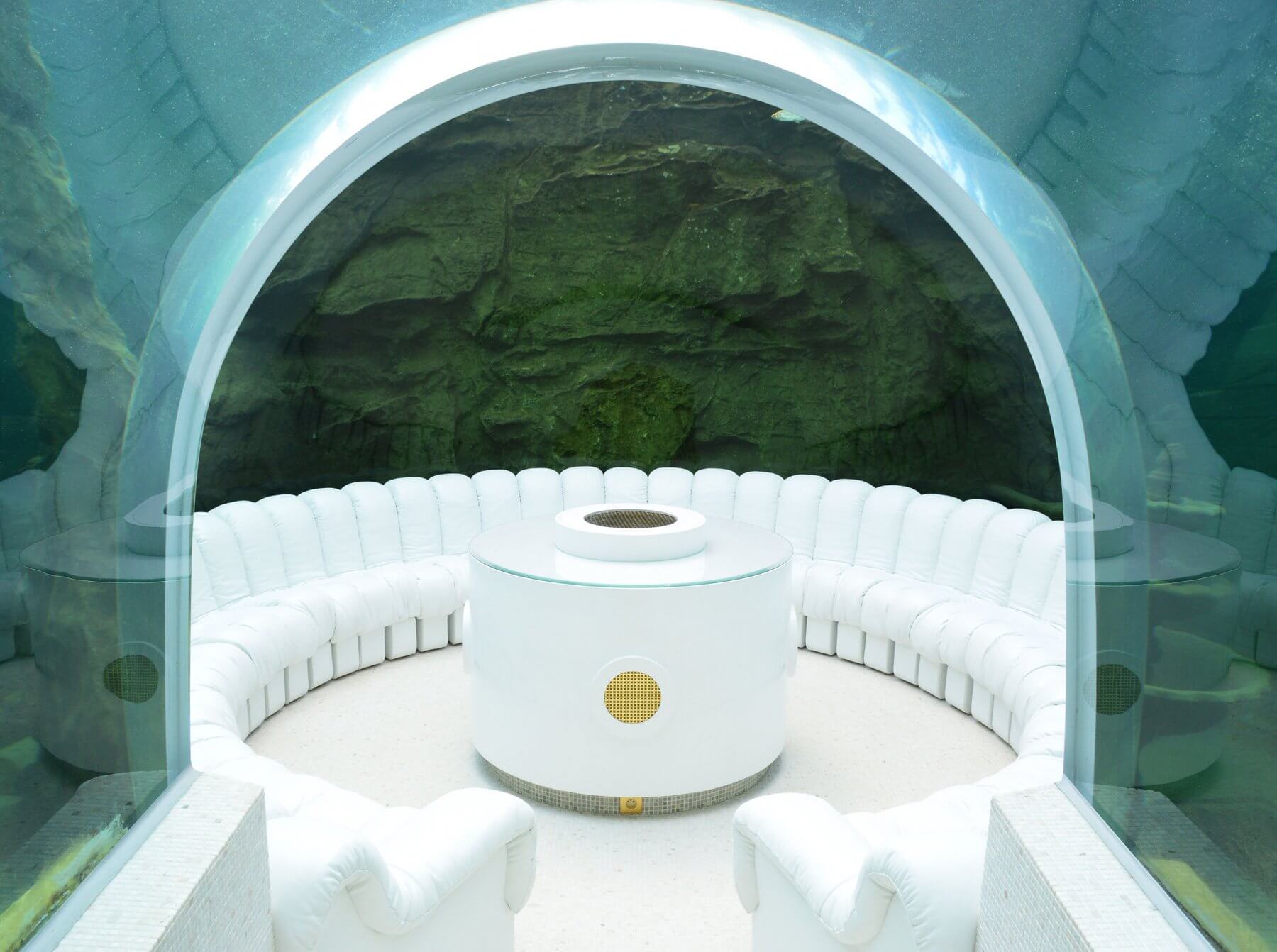 Technology
Although the Château Louis XIV is a palace, it is also a home that provides its residents with the utmost of contemporary comforts.
Outdoor and indoor ambient lighting, opening and closing of the shutters, reversible air conditioning ensured by hygrometric control, playing music and adjusting the sound of the speakers… In an immense palace with a 7000 square-metre surface area, surrounded by 23 hectares of parkland, the controls of all these luxurious amenities are carefully assessed to maximize the everyday life of its residents.