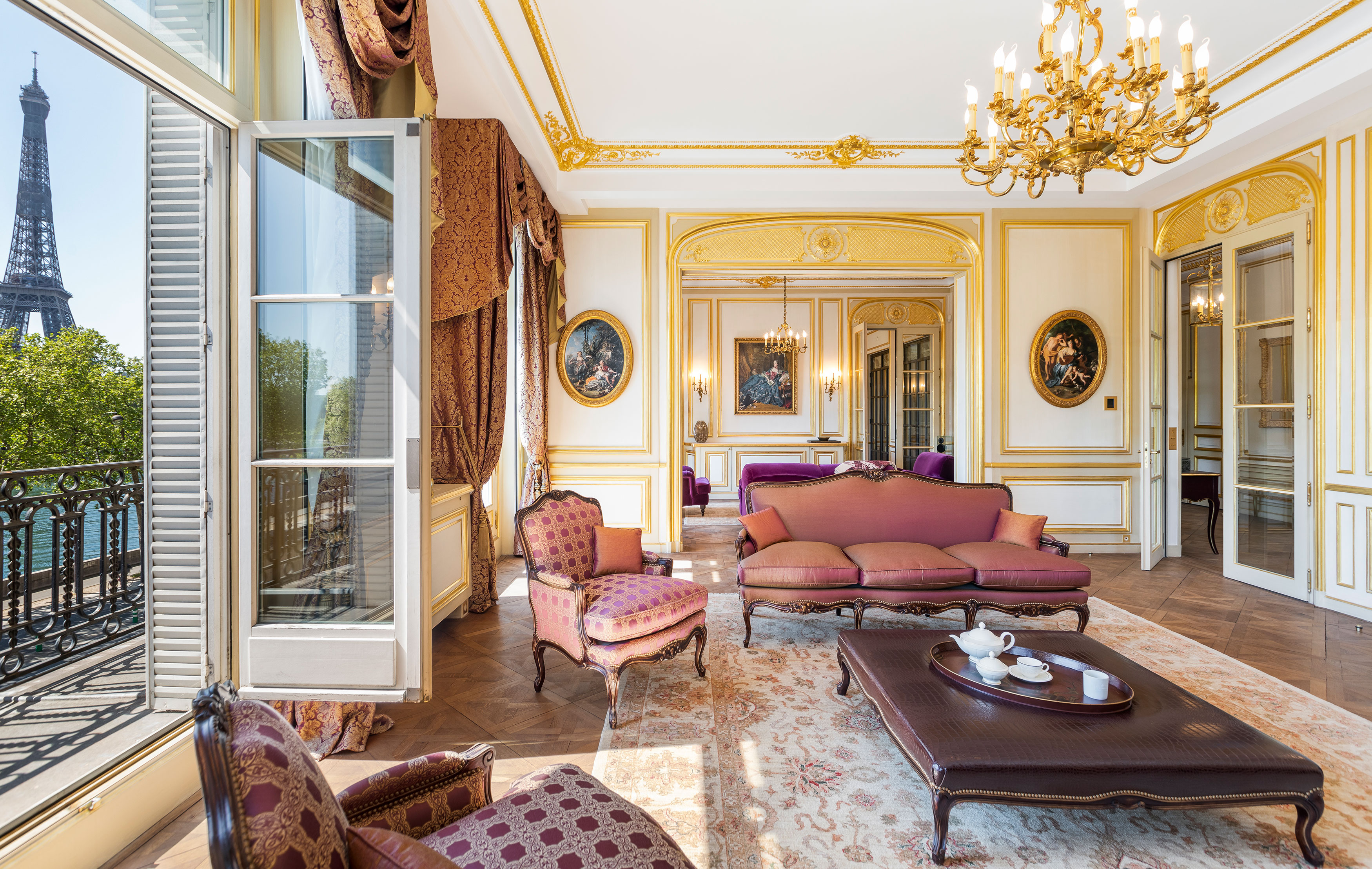 Lapis Lazuli
Apartment
355 sq.m / 3,821 sq.ft
Paris, France
Located on the 2nd floor of a prestigious Haussmannian classical building, this very gilded and elegant apartment is only a block away from Avenue Georges V and Avenue Montaigne. Its unique waterfront location and breathtaking views on the Eiffel Tower, Alma Bridge, Alexander III Bridge and the Louvre museum make Lapis Lazuli a very unique apartment in Paris.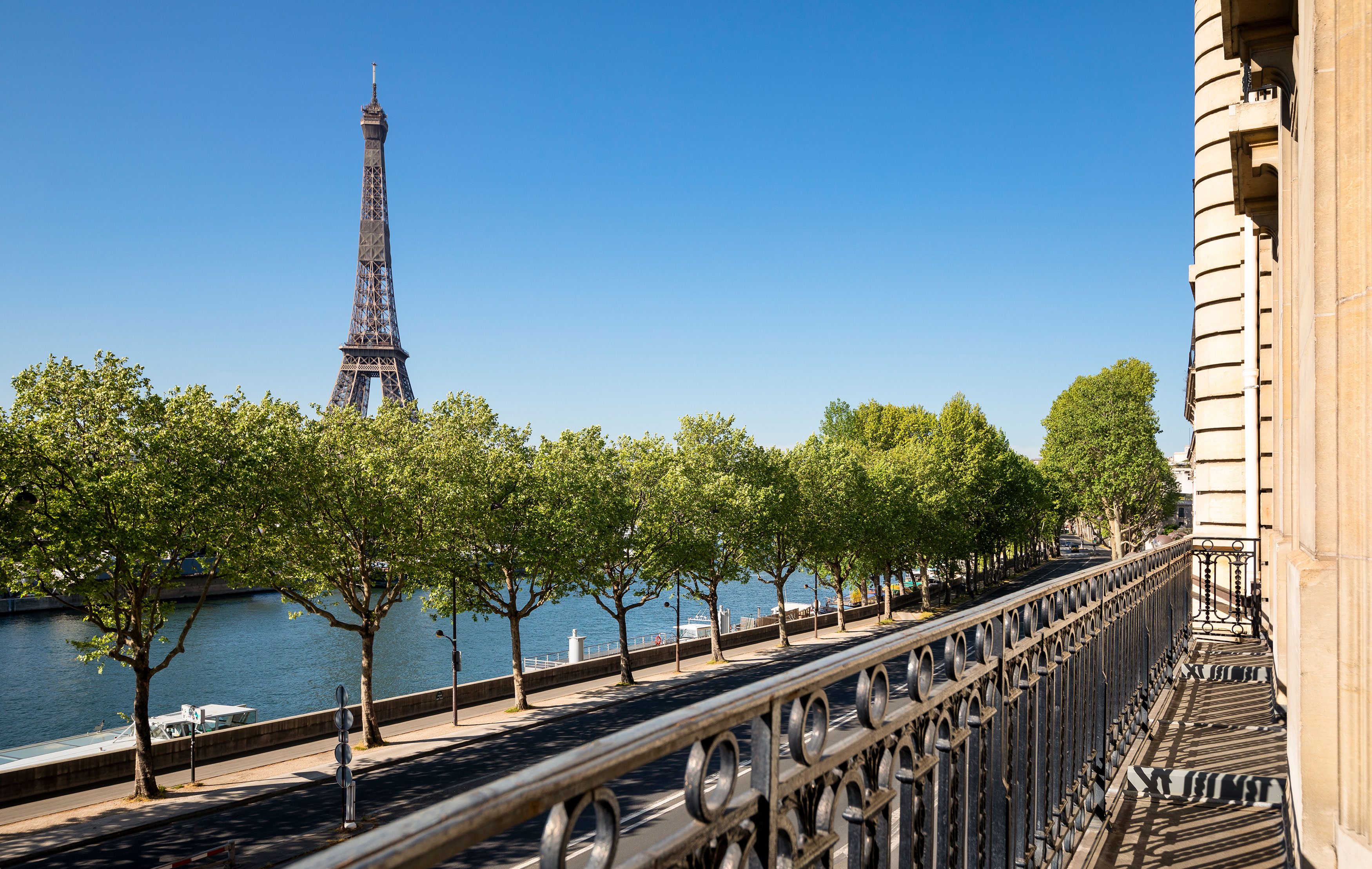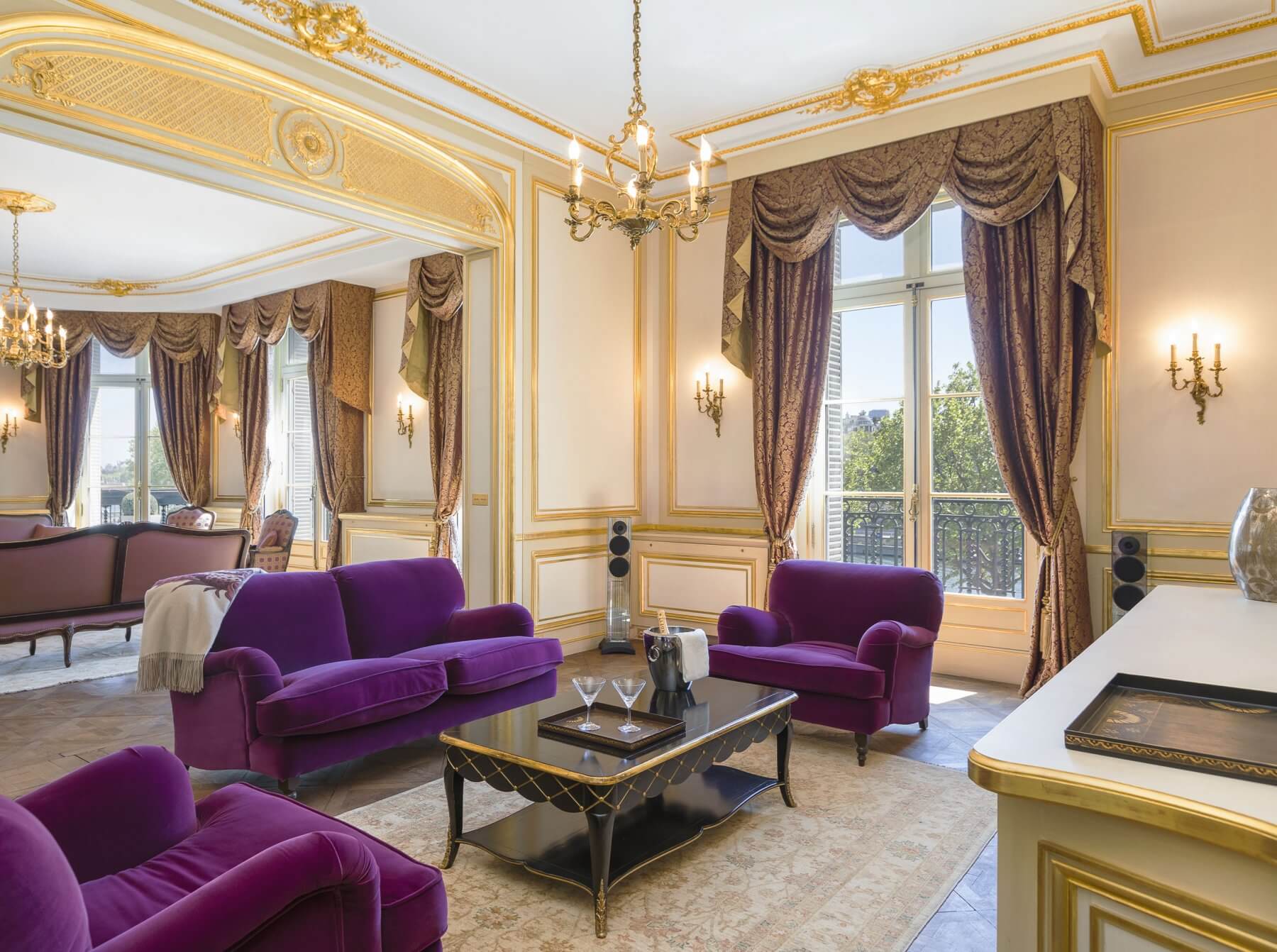 Living
The three reception rooms consist of huge floor-to-ceiling windows open onto balconies that look out over the city's most famous symbol, the Eiffel Tower. Residents get to enjoy a front row magical show at night: an Eiffel Tower sparkling under the Parisian sky.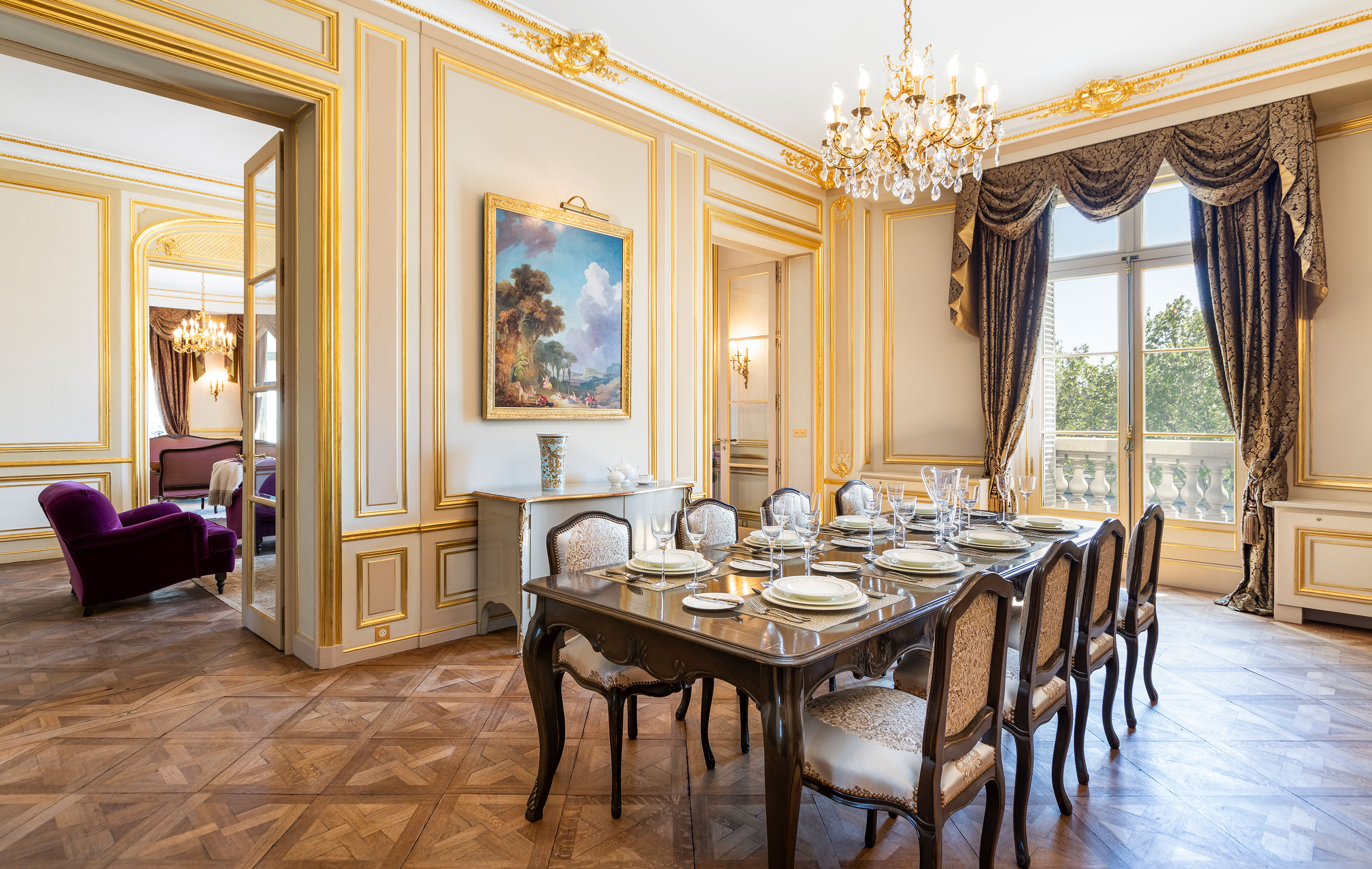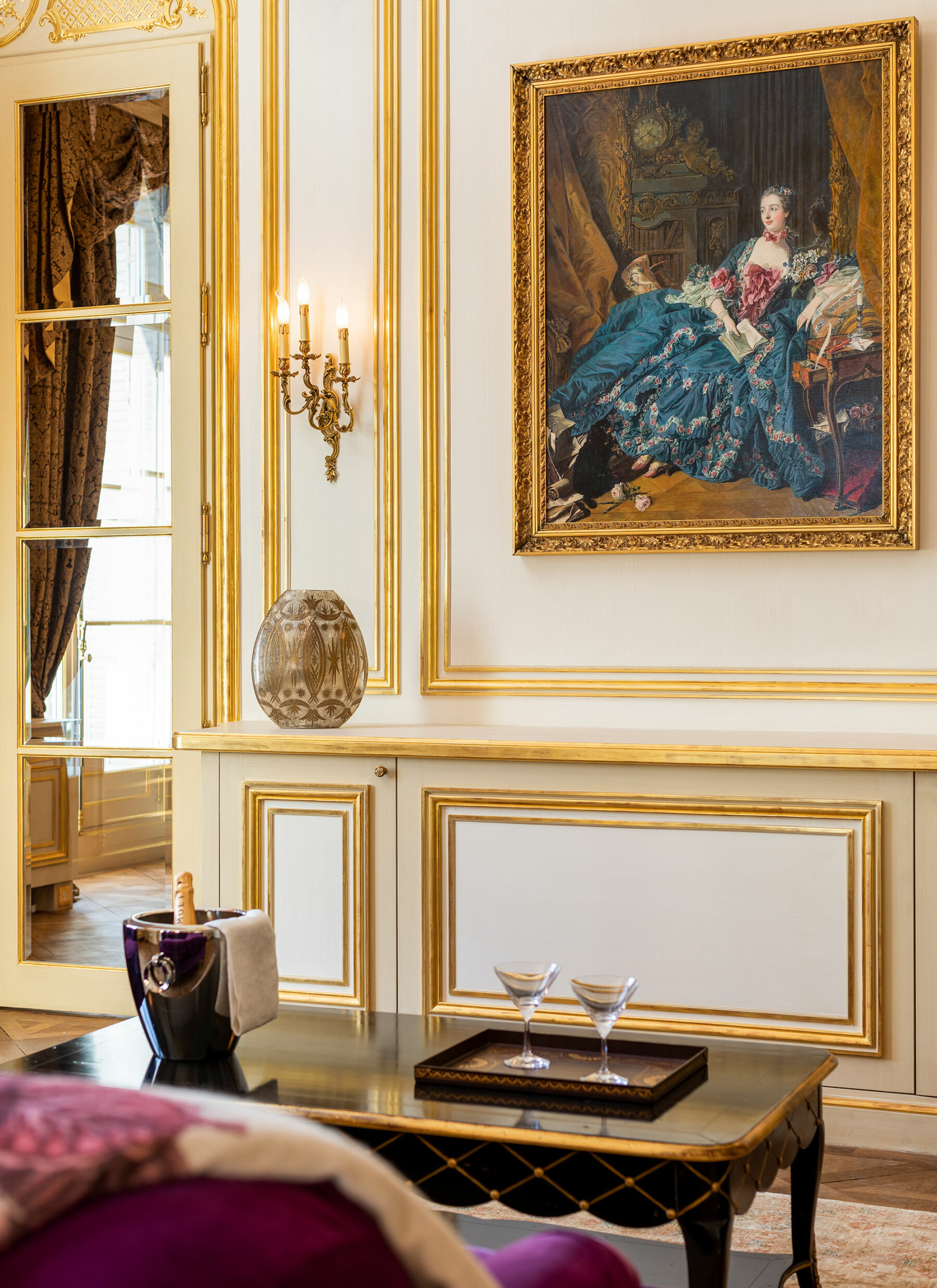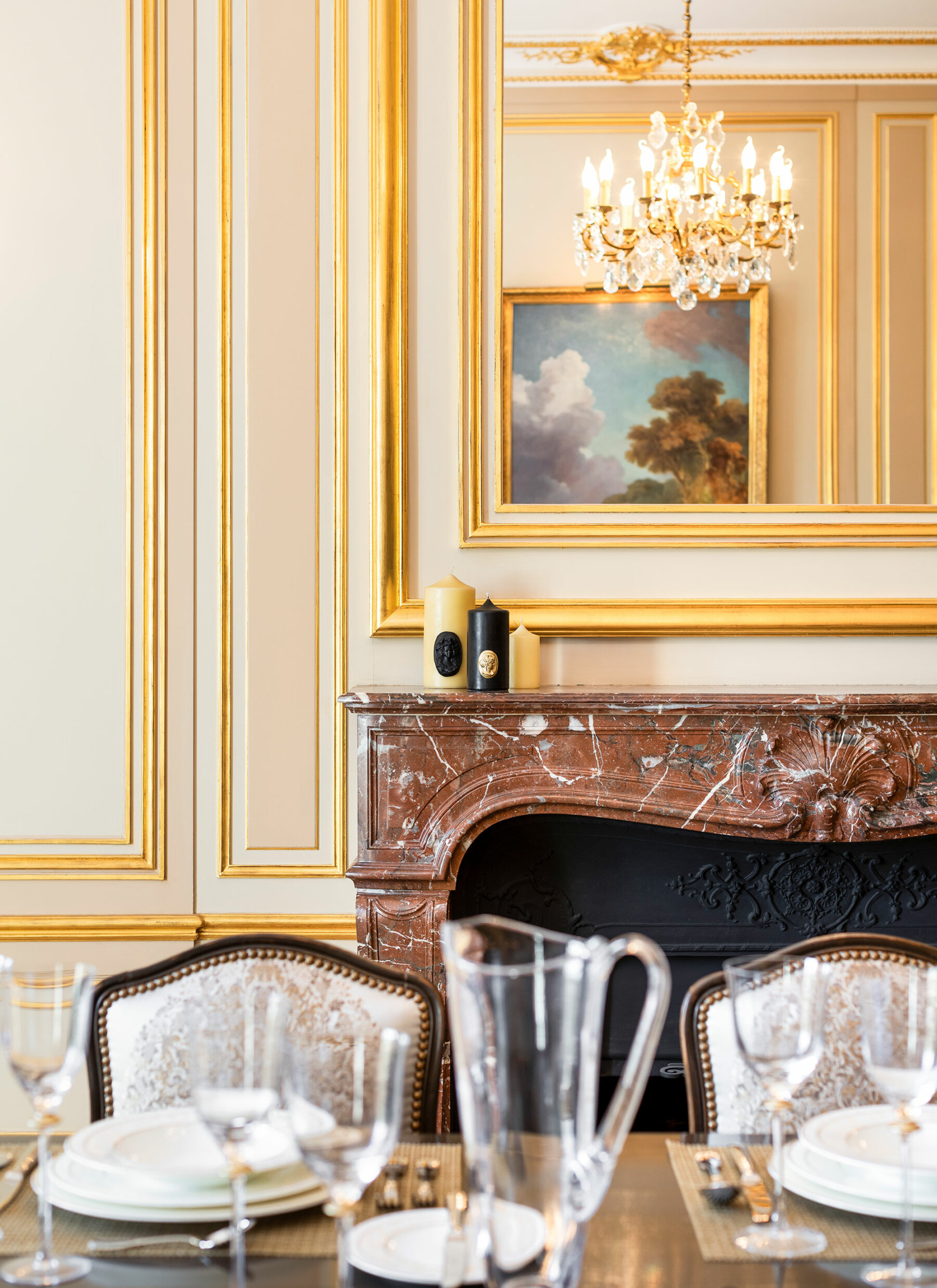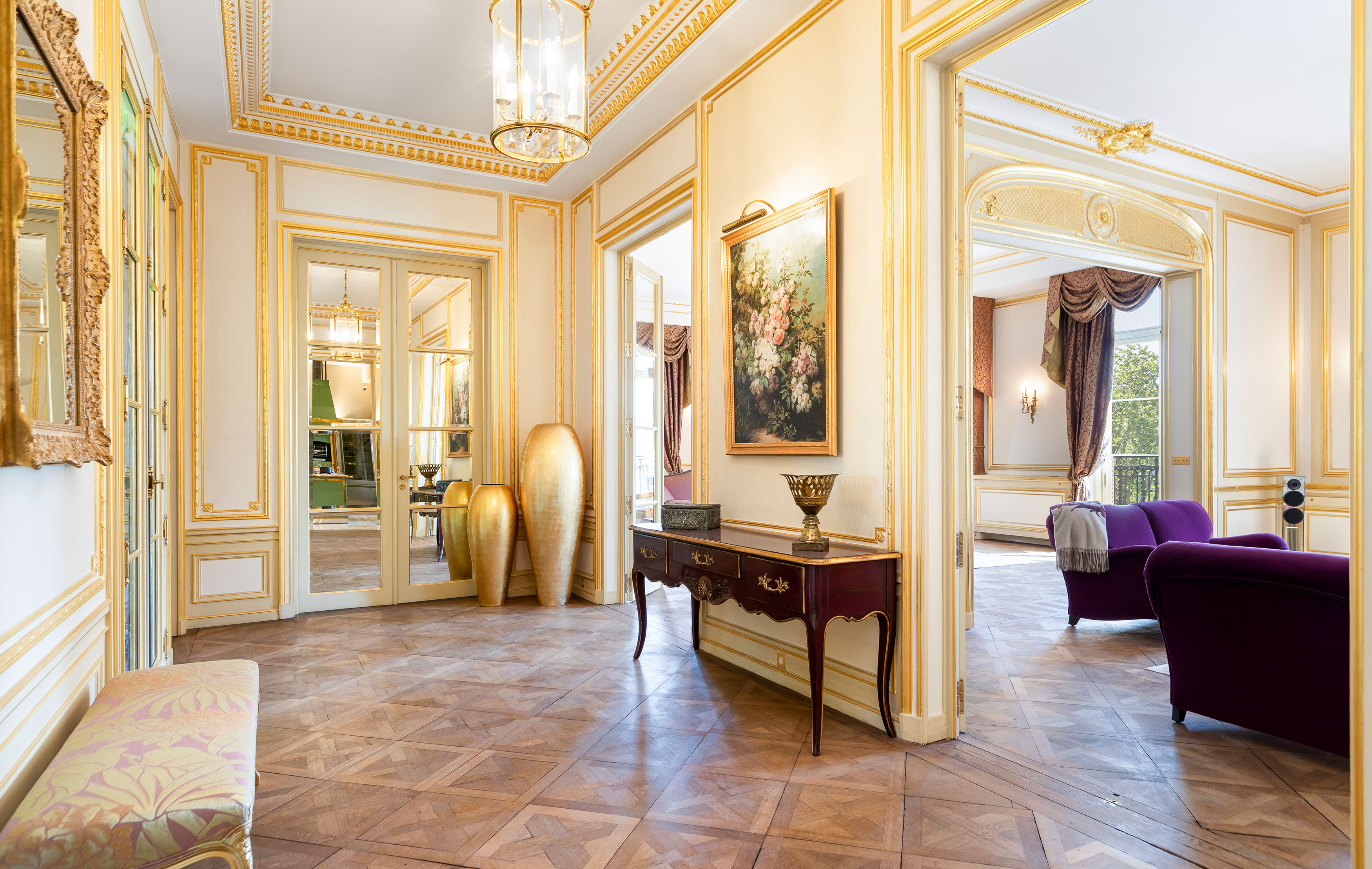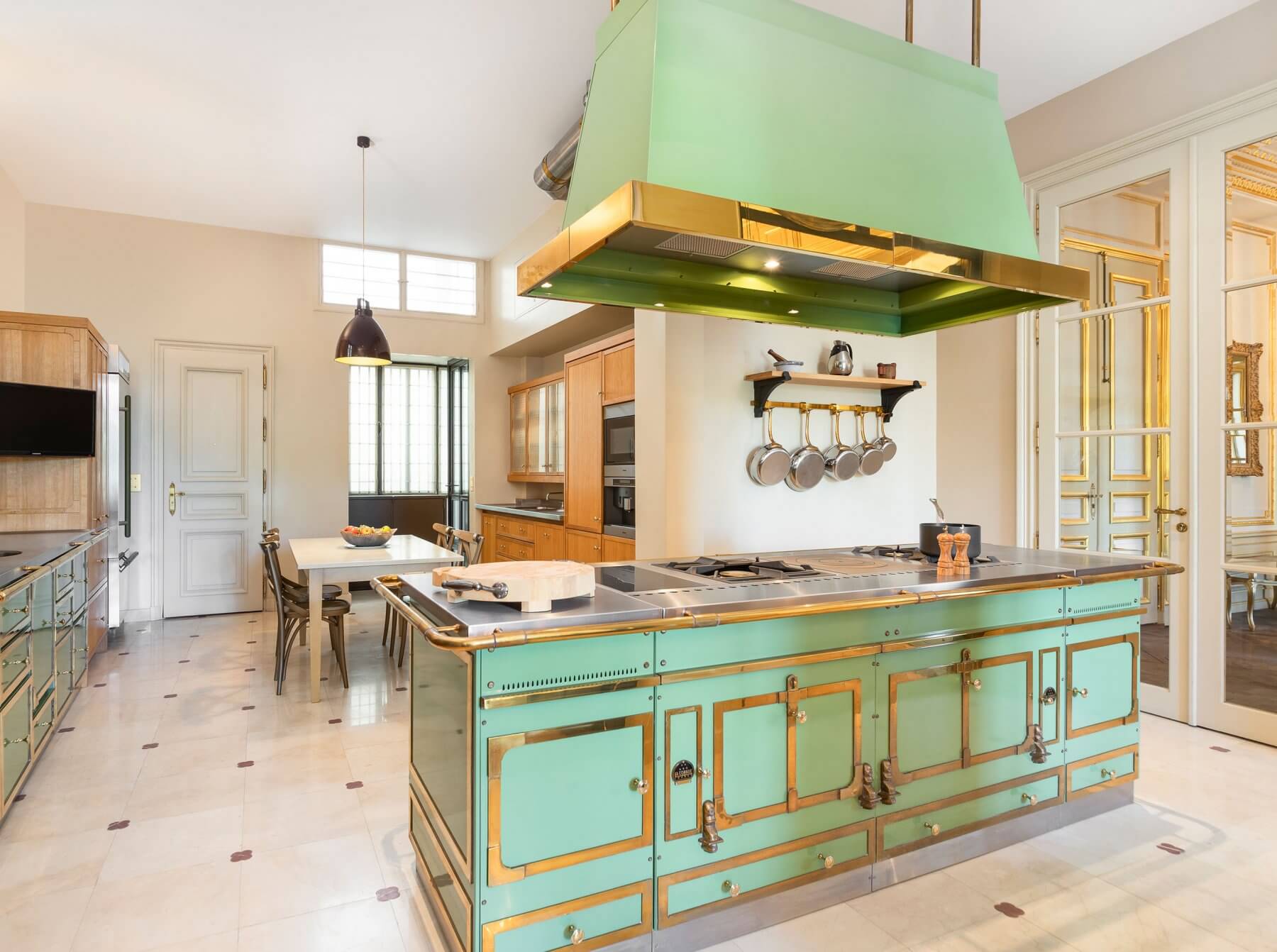 Quality
Finished to the highest standards both in workmanship and materials, the apartment offers a unique and warm environment. With a touch of luxury and behind every door, lies an exciting discovery.